Personal injury
Madelene Holdsworth has been shortlisted for the Innovative Leader Award 2022
Managing Director of Specialist Personal Injury, Madelene Holdsworth, has been shortlisted for the Innovative Leader Award in the Women Influence and Power in Law UK Awards to take place on 18 May 2022.
26 January 2022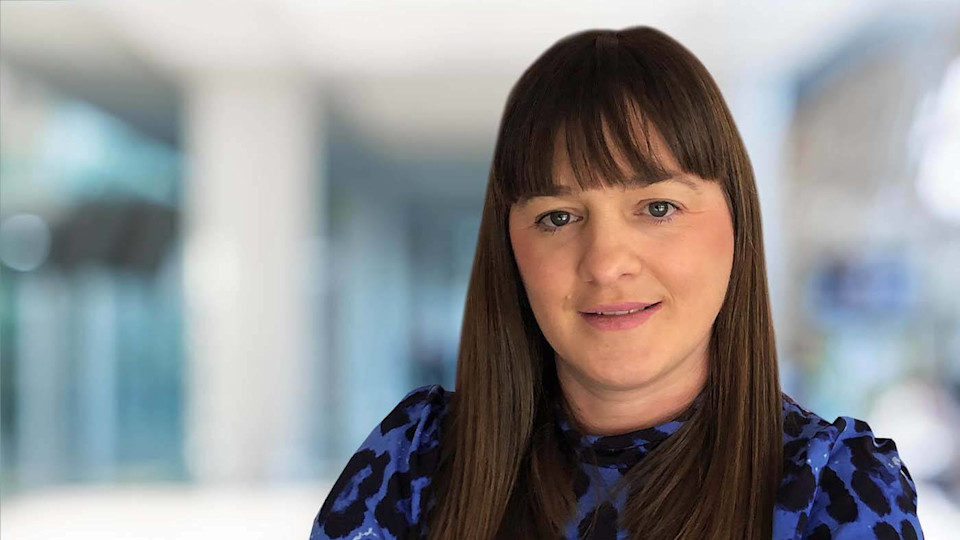 We're extremely proud to announce that managing director of specialist personal injury, Madelene Holdsworth, has been shortlisted to receive an award for Innovative Leader of the Year at the Women Influence and Power in Law UK Awards on 18 May 2022.
Madelene is an Oxford graduate from a small town in South Wales. She joined Slater and Gordon (formerly Pannone LLP) in 2005 as a trainee solicitor. Over the years she's gradually inherited one department after another and now, some 17 years later, manages the entirety of Slater and Gordon's specialist personal injury practice. This comprises of departments dealing with catastrophic road traffic collisions, accidents at work, industrial disease, abuse and public inquiries, military injuries and medical negligence.
With the support of dedicated colleagues, Madelene impactfully leads over 500 staff within her practice and her 'open door policy' means that she has the utmost respect and loyalty of her colleagues and peers.
During 2021, Madelene has been at the centre of the curation of Slater and Gordon's "Connected Working" flexible working policy, carefully balancing the needs of the mental and physical health of her colleagues, whilst thinking commercially about profitability and output, building and developing the firm's culture, and strategically planning for the effective training and development of colleagues in a flexible working environment.
Madelene played a key role in enabling tech delivery that brought operational efficiency whilst considering her division's wellbeing in difficult times. She continually advocated for people development, building reputation and business development, securing partnerships to significantly grow our business.
Madelene also pioneered a brand-new trainee recruitment process, gathering industry leaders from across the business together to redesign the entire process from start to finish to ensure candidates of the highest calibre are recruited into Slater and Gordon as trainee solicitors. The process ensured that candidates were not screened on just their academic merit, but all factors were taken into consideration. Diversity and inclusion was championed by Madelene throughout the trainee recruitment process, which was adapted where appropriate to take into account individual circumstances including neurodiversity.
All in all, an extremely busy and highly productive 12 months but Madelene is not finished. She has plans to build upon the successes of the past year to further modernise and expand the legal services offered to the firm's clients in particular through technological innovation and strategic people development.
Madelene is undoubtedly one of the greatest female leaders working in the UK legal market. Each day she demonstrates unwavering commitment to her colleagues, the firm and to her clients. She believes in leading from the ground up, demonstrated by her commitment to continuing to run a caseload of industrial disease cases, ensuring she never loses touch with core practice itself. A testimonial received by independent legal directory, Chambers and Partners, described her as "brilliant at what she does professionally, … [she] proves to be one of the most caring human beings I have ever met."
We would like to congratulate Madelene for being shortlisted for this award. We believe she thoroughly deserves this recognition and wish her the best of luck at the award ceremony on 18 May 2022.