Executive Leadership Team
Madelene Holdsworth
Managing Director of Specialist Personal Injury Services
Madelene is the Managing Director of Specialist Personal Injury Services with extensive experience in Personal Injury.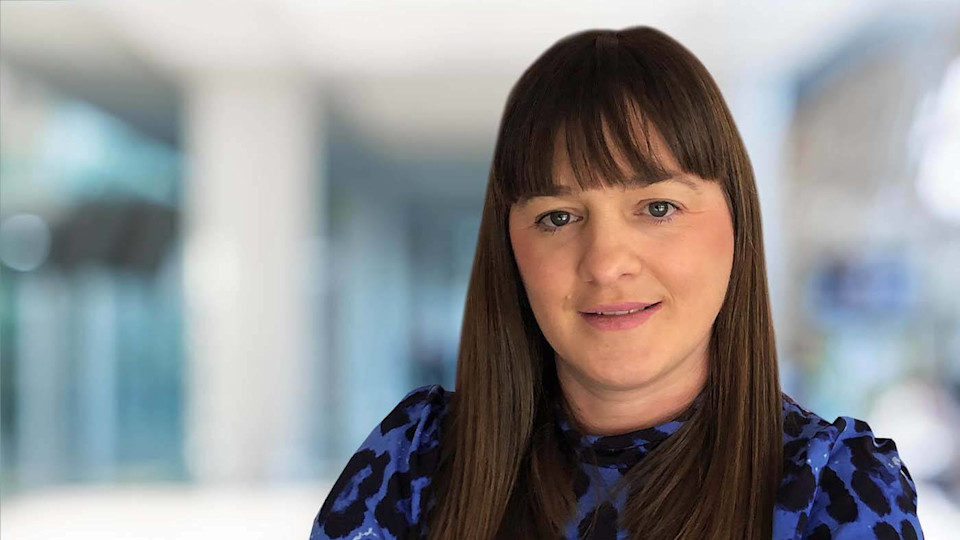 Get to know Madelene
Madelene joined Slater and Gordon in 2005 (formerly Pannone LLP), qualifying in 2007 and became a principal lawyer in 2016, before becoming the Managing Director of Specialist Personal Injury Services in 2021.
Madelene has over 15 years of file handling experience in the niche area of industrial disease and military litigation. She is passionate about the law and about ensuring our specialist injury cases are dealt with skilfully and compassionately without exception.
Madelene is accredited by the Association of Personal Injury Lawyers (APIL) as a Senior Litigator, an Asbestos Specialist and an Occupational Disease Specialist and has regularly been recognised in independent legal guides, the Legal 500, as well as being currently ranked as a Band 2 lawyer in Chambers and Partners.
The 2022 edition of Chambers and Partners states: "Madelene Holdsworth heads the firm's industrial disease team. She is well reputed in the market for her handling of complex industrial disease and military litigation. Her experience includes stress at work claims, chemical poisoning and asbestos-related disease matters."
"Besides being brilliant at what she does professionally, Madelene Holdsworth proves to be one of the most caring human beings I have ever met."
"A very good negotiator who is smart and very impressive."
Madelene regularly works with charities who support victims of serious injury and is heavily involved in fundraising for charities that support victims of asbestos related diseases. Madelene is a strong advocate for women in law and has provided talks to organisations that support and mentor young women with their education and career ambitions.
Recognition
Madelene was shortlisted as a 'Lawyer of the Year' in the Modern Law Awards 2020 and is also shortlisted for 'Innovative Leader' in the Women: Power, Influence in Law Awards 2022.
Contact Madelene
Office: Manchester