Accidents abroad
EU travel injury compensation claim
There are thousands of amazing places to visit in Europe. But there are just as many ways you can be injured while you're there. Slater and Gordon is a specialist claims firm with extensive experience of helping clients who have been injured in the EU.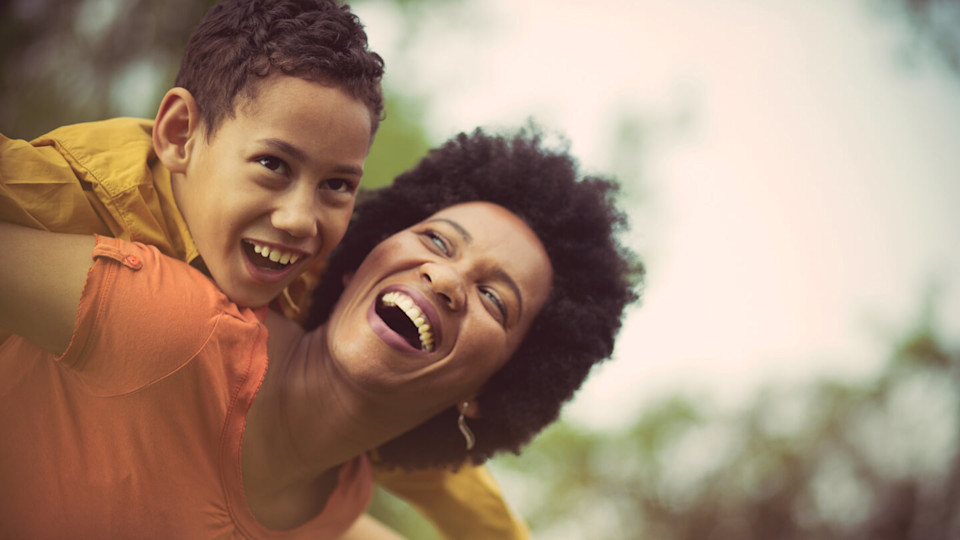 No Win No Fee compensation
Slater and Gordon is one of Britain's biggest consumer legal firms, with extensive experience of making claims for injuries that were caused in EU countries. Call Slater and Gordon on freephone 0330 041 5869 or if you're calling from overseas, on +44 20 7657 1555, or contact us online to speak to one of our legal experts today.
Find out more about No Win No Fee travel injury claims
Contact us
Can I claim for injuries in Europe from the UK?
While laws for compensation claims vary across the EU, a number of mechanisms exist to ensure that EU citizens can claim compensation for injuries suffered in other EU countries. We have extensive experience of helping UK clients claim compensation in the EU in circumstances such as:
Road traffic accidents

:

where another driver or a badly maintained road surface was to blame

Holiday accidents

: such as slips, trips and falls in resorts and hotels

Accidents at work

:

EU employers are under the same duty of care as those in the UK

Skiing and other sports injuries

:

due to another participant's recklessness, faulty equipment or piste maintenance

Assaults and terrorism:

if you have been the victim of an assault or caught up in a terrorist incident
There are at least as many ways for you to be injured by someone else's negligence in the EU as there are in the UK. So talk to us about starting a No Win No Fee compensation claim for any illness or injury that you or a family member suffered while travelling in Europe.
What if I was a victim of crime in the EU?
At the time of writing, the UK is still a member of the European Union, and subject to the EU law that requires every member country to maintain a compensation fund for victims of crime. While that remains the case, we may be able to help you claim compensation from the offender during any criminal proceedings, or to claim from the relevant compensation authority for the country in which you were injured as a result of criminal activity.
How long have I got to make a EU claim?
The law in the UK law permits up to three years in which to start a compensation claim for an injury that arose from negligence or a deliberate act. However, while this is also the case in a number of EU countries, time limits can vary. So if you've been injured in an EU country and wish to make a No Win No Fee compensation claim from the UK, we recommend that you begin your claim as soon as possible.
How much will my EU claim be worth?
The amount of compensation you may receive for an injury which occurred in Europe, can vary quite significantly. It depends on the extent of your injuries as well as the rules followed by the compensation authority in each EU nation.
However, in addition to damages for pain and suffering, you may also be able to claim for any loss of earnings as well as for the cost of any medical treatment or rehabilitation that may be required.
How long does a EU compensation claim take?
That all depends on how serious your injuries are as well as on the compensation authority of the relevant EU country.
However, we always aim to pursue justice for our clients as quickly and efficiently as possible, and will also seek to claim interim payments where your injury might cause you financial difficulties, or where you need to begin treatment or rehabilitation as soon as possible.
Speak to a EU accident solicitor
Slater and Gordon will provide a sympathetic, professional and honest approach to people who come to us with injuries in Europe.
When you've suffered an accident in Europe, you need experts you can talk to and trust. Contact our solicitors about making an EU accident compensation claim on 0330 041 5869 or online here.
Meet the travel law experts
Meet our specialist travel law team, who have a vast amount of expertise of dealing with jurisdiction issues when someone has been injured abroad.
---
Really helpful and always on the other side of the phone if needed. Quick and easy service.

Ashley
Excellent communication, in constant contact with the latest info regarding your case.

David
Everything is moving along quickly and smoothly. Good professional service I'm glad I chose Slater and Gordon.

Kenny Jackson