Accidents abroad
Winter holiday and skiing accidents compensation claims
If you've been injured whilst skiing or on a winter holiday and it wasn't your fault, it's possible to make a compensation claim from here in the UK. Slater and Gordon is a specialist law firm with extensive experience of helping clients make claims for compensation when they've been injured in accidents abroad.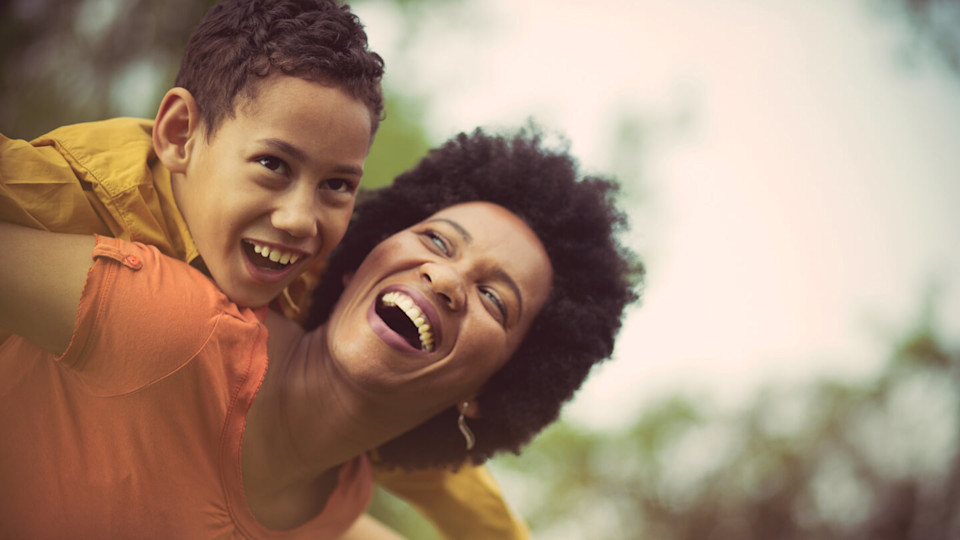 No Win No Fee compensation
Slater and Gordon is one of the UK's leading consumer law firms, with a wealth of overseas expertise that makes us the natural choice when you wish to claim compensation for winter holiday and skiing injury claims. Talk to us now on freephone 0330 041 5869 or contact us online to speak to one of our legal experts.
Find out more about No Win No Fee travel injury claims
Contact us
Can I claim for a skiing injury?
We've helped a wide variety of clients to claim compensation after a skiing or winter holiday accident that was not their fault.
Our clients have successfully claimed for everything from serious head and spinal injuries to broken bones resulting from snowboarding injuries. Below are some of the most common examples of accidents that may lead to a claim:
Dangerous skiing or snowboarding practices by others
Unkept or poorly maintained skiing equipment
Poor quality instructions from a ski instructor
Dangerous signposting or misplacement of equipment on piste
Faulty ski lifts
Whatever caused your accident, if it was caused by the negligence of another, Slater and Gordon can help you claim the skiing accident compensation you deserve.
What are the facts about skiing accidents?
Fatigue is one of the most common factors that leads to skiing accidents
The majority of ski injuries are the result of an isolated fall. Most of these are because of user error, loss of control, travelling too fast for the conditions, etc.
10% of ski accidents arise from a collision
5% are ski lift related
5% of ski accidents are a result of equipment failure (e.g. binding releasing inadvertently)
25% of ski accidents are caused by collision with a tree, pylon or other people. Of these 60-70% require hospital admission
Skiing off-piste is one of the most sure fire ways to end up in danger. If in doubt never ski or snowboard away from marked ski runs.
How long do I have to skiing accident claim?
UK law generally states that you have three years from the date of an accident to make a claim for compensation. However, the laws in different countries vary, so the sooner you get in touch with one of our expert skiing accident solicitors, the better.
Does it matter if my skiing accident happened abroad?
Whilst it can sometimes be more complicated to claim for an accident that happened abroad, there are a wide variety of cross country treaties that ensure it is as easy and painless as possible to make a claim for compensation. Slater and Gordon has a wealth of expertise and experience in helping our clients claim for compensation globally.
Speak to a skiing accident solicitor
Slater and Gordon will provide a sympathetic, professional and honest approach to people who come to us with injuries from a skiing accident.
When you've suffered a skiing accident, you need experts you can talk to and trust. Contact our solicitors about making a skiing accident compensation claim on 0330 041 5869 or online here.
Meet the travel law experts
Meet our specialist travel law team, who have a vast amount of expertise of dealing with jurisdiction issues when someone has been injured abroad.
---
Really helpful and always on the other side of the phone if needed. Quick and easy service.

Ashley
Excellent communication, in constant contact with the latest info regarding your case.

David
Everything is moving along quickly and smoothly. Good professional service I'm glad I chose Slater and Gordon.

Kenny Jackson