employment
Winning a disability claim for an unfairly dismissed ex Grenfell tower worker
Our discrimination lawyers are proud to have won a case on behalf of our client who faced unfair dismissal arising from disability discrimination.
25 January 2022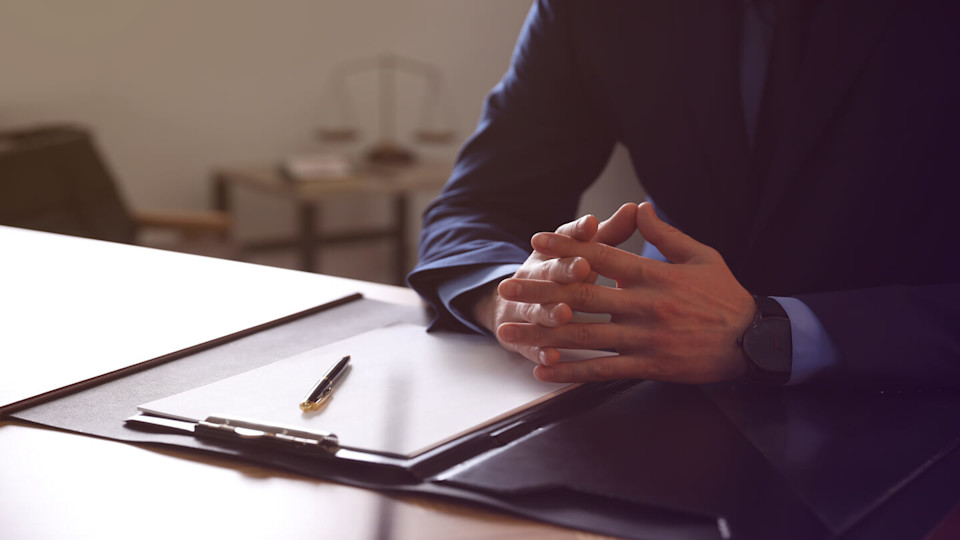 Our discrimination experts are proud to have won a case on behalf of our client for unfair dismissal due to her disability. Rachael Wright-Turner originally brought claims against the London Borough of Hammersmith and Fulham in 2018 for  disability discrimination, failure to make reasonable adjustments, harassment, victimisation, whistleblowing and an unauthorised deduction of wages.
Case background
Rachael had been employed by the London borough as Director for Public Services Reform since 2017 after three years served at Hammersmith and Fulham as the Tri-borough Director of Commissioning for Children's Services. When she began her role, she told her employer she had attention deficit hyperactivity disorder (ADHD). She also advised that she had developed post-traumatic stress disorder (PTSD) following her involvement supporting those affected by the Grenfell fire in her previous role.
She completed the employment health assessment form and discussed this with the occupational health unit the following day. However, the London Borough of Hammersmith and Fulham argued that our client failed to declare her disabilities, and when called into a meeting to discuss her ADHD, was told that her conversations about her disability had not been taken seriously. Following the meeting, Rachael had a mental health breakdown, and while she was on sick leave, she was informed that her probationary period had been extended by three months despite not having any formal feedback on her performance or the opportunity to discuss the decision before it was taken.
How did we support?
The employment tribunal upheld Rachael's claims for direct disability discrimination relating to the probationary extension and subsequent dismissal.  The tribunal also noted that senior staff had not followed the proper probationary or sickness absence policies.
Associate Karen Murray, who successfully managed the case, said: "We are absolutely delighted for Ms Wright-Turner who has been through an awful lot over the past three years.  The judgment is lengthy and scathing of the London Borough of Hammersmith and Fulham, and deservedly so."
Rachael added: "The last three years have been a living nightmare for myself, my children and family…I would like to thank each and every member of my superb legal team, past and present, who have not only done a stellar job managing my case successfully, but who have continuously been a real personal support throughout." Reports of the case featured in outlets such as MyLondon the Local Government Chronicle.
Have you experienced disability discrimination?
The Equality Act 2010 protects people who are disabled or who have been disabled in the past, from direct or indirect discrimination. If you believe you've been unfairly dismissed or discriminated against in the workplace, speak to our discrimination lawyers to explore your next steps by contacting us online or calling 0330 041 5869 today.