Employment
Karen Murray
Senior Associate Solicitor
Employment law affects most people, with some people spending up a third of their life working. As an employment lawyer, I enjoy the immediate and positive impact I can have on my clients' lives.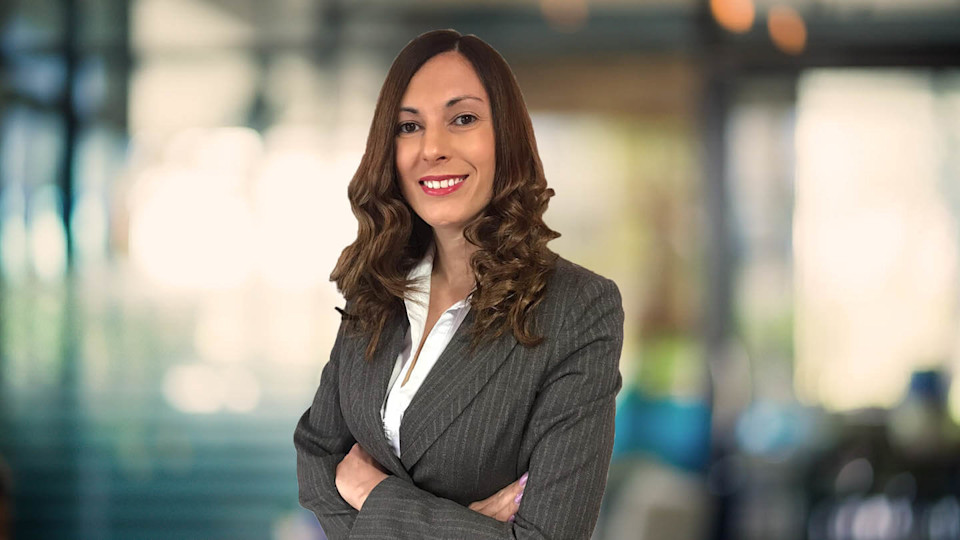 Get to know Karen
I have been practicing law now since 2004, initially working in the field of personal injury. In 2016, I made the decision to specialise in employment law. I then joined Slater and Gordon in 2020.
I advise on the full spectrum of issues which arise in the workplace right the way from internal grievance and disciplinary processes through to Employment Tribunal hearings. I have particular expertise advising employees who are experiencing difficulties with their employer for various reasons, including unfair dismissal and discrimination on the grounds of disability, sex, age and race.
I am also able to negotiate exit packages for employees where, for various reasons, the relationship between the parties has broken down and it is clear that the employee cannot continue to be employed by the employer. Negotiated exit packages are often attractive to both employers and employees as they avoid the time and cost which is generally associated with litigation.
Career highlights
One of the highlights of my career was acting for a husband and wife who managed a public house. They were subjected to age discrimination by the brewery and its employees and as result, not only were they dismissed from their jobs, but they were also evicted from the apartment which they lived in above the public house. With no income and no home, they were forced to move in with their daughter and her family. As a result of the treatment, this impacted severely on their mental health.
I brought a claim for age discrimination at the Employment Tribunal, not only for the financial loss which they had suffered, but also for the impact which the treatment had on their feelings. After the case was issued at the Employment Tribunal, but before it proceeded to a final hearing, an offer of settlement was made to my clients in an attempt to settle the claim. I was able to negotiate a more favourable offer for my clients, which had a positive impact on their mental health and meant that they were able to move out of their daughter's house into their own home.
Contact Karen
Office: Manchester