Family
How long does it take to get a divorce in the UK?
Here we discuss the average time it takes people in the UK to get divorced, how quick the divorce process can be and tips to prevent a long drawn out court battle.
14 January 2021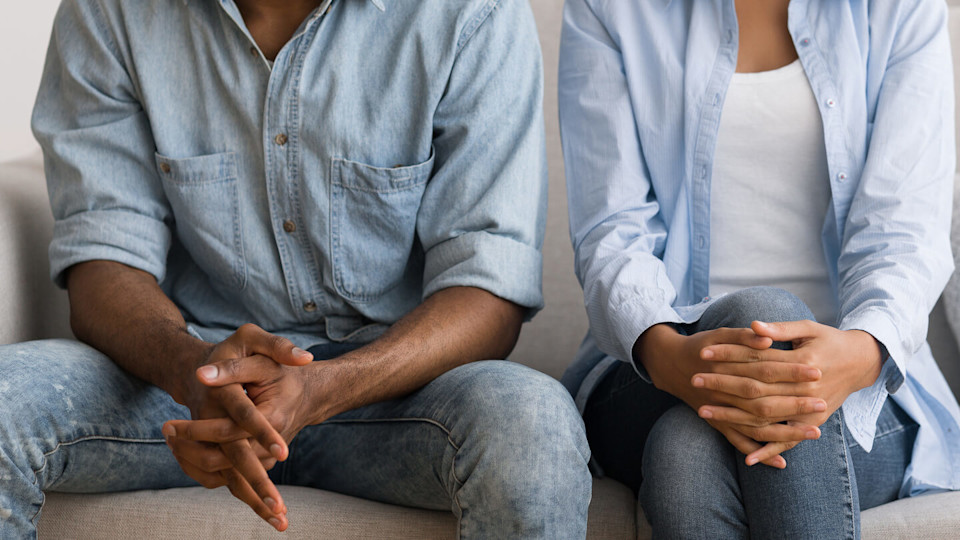 How long does a divorce take?
It's a common misconception that it can takes years to complete the divorce process. The reality is that getting a divorce in the UK can take as little as six months. If couples struggle to resolve matrimonial finances or child arrangements, it can take a lot longer.
How can I get a quick divorce?
Whilst there isn't necessarily a set way to achieve a quick divorce, with the minimum timeframe of six months, there are things you can do to ensure the process doesn't run too far past this timeframe:
Be prompt with your paperwork – this will help to minimise any wasted time.
Utilise your time - Use the periods of time set for reflection to their full potential to allow you to come to agreements in relation to finances and child arrangements.
Don't make any mistakes in your divorce papers – it's advisable to seek legal assistance when going through this process to avoid running the risk of making errors which could slow the process down.
Agreeing finances and arrangements for children
For many people, the divorce process itself is straightforward. What complicates matters is the disagreements that can occur on how finances should be settled and what arrangements should be put in place for children.
Deciding to go to court can result in divorces taking a long time and costing a lot of money so it's a good idea to look for other ways to resolve these disagreements. For example, you can turn to collaborative law or mediation as a way of resolving financial or children issues. These approaches can help to prevent disputes from escalating and make it easier for separating couples to come to agreements that they're both happy with and that are in the best interests of their wider families.
Consider a pre-nuptial (or a post-nuptial) agreement
When entering into a marriage, it's important to consider whether it would be beneficial to sign a pre-nuptial agreement. These contracts set out how money should be organised during a marriage and how property and money is to be divided if the marriage comes to an end.
If you're already married, it's still possible to put an arrangement like this in place. These contracts are called post-nuptial agreements rather than pre-nuptial and allow you to plan financially should your marriage break down.
How Slater and Gordon can help you
If you want to get a divorce or have been petitioned for divorce, we are here to help. Our family law solicitors are highly trained and knowledgeable, and have vast experience in all kinds of divorce cases - from the simple to the complex.
We'll help you to achieve the right outcome in your divorce and ensure the process runs as quickly, efficiently and smoothly as possible. When you speak to our experts and provide us with details of your situation, we'll be able to give you advice on your next steps, and an indication of how long your divorce may take depending on your situation.
If you would like to further discuss any of these services with us, simply call 0330 107 5062 or or contact us online today and we will call you.
All information was correct at the time of publication.
If you're interested in hearing more about family law updates and advice, sign up to our communications below. Subscribers also receive exclusive discounts on a range of services.