Family law
Child arrangements after divorce
The Family Court puts the needs and safety of children first at all times, sometimes using child arrangement orders to do so. Our child arrangement order lawyers are here to help if you need to apply for a court order.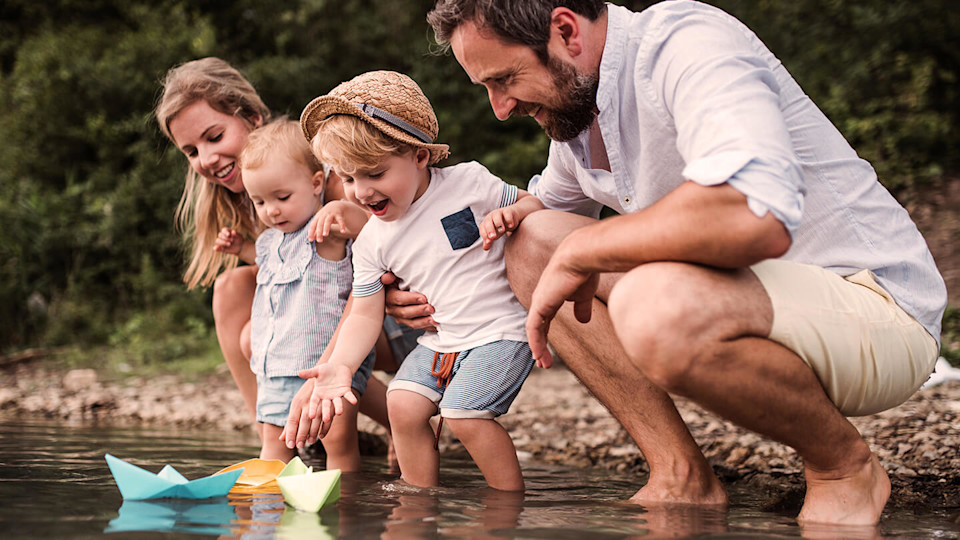 The children's law experience you need
Slater and Gordon's team of family lawyers have the empathy and the expertise you need. Call us now on 0330 041 5869 or contact us online today and we will call you.
What is a child arrangement order?
When parents separate - or sometimes even if they have never lived together – it is necessary for them to agree on where the child or children will live, and how much access the non-resident parent will have.
Naturally, it isn't always possible for two people to agree on these child arrangements, as very few parents find it easy to be separated from their children for any extended period of time.
In these cases, before you can apply for a Child Arrangement Order, you must first attend a Mediation Information Assessment Meeting (MIAM). If mediation has been tried but failed, it may then be a good idea to seek a Child Arrangement Order in the family Court.
This is a court order that is binding on both parents, and which sets out the times and days that children must live at one residence or another.
Importantly, in the eyes of the law, the starting point for all Child Arrangements is that the child should have contact with both parents, unless it can be demonstrated that this would adversely affect the child's welfare.
How is a child arrangement order decided?
A family court will also be guided by the following welfare checklist when considering a child arrangements order:
The wishes and feelings of the child, taking into account their age, level of understanding and maturity. Most courts regard children of nine years and older as having an understanding of their circumstances.
The child's physical, emotional and educational needs.
The likely effect that any change of circumstances will have on the child.
The child's age, sex, background and any other characteristics that the court thinks are relevant.
Any harm that the child may have suffered or is at risk of suffering;
How capable the parties in the case are of meeting the child's emotional and physical needs.
All of the powers that the court has under the Children Act, which could be used within the proceedings.
How we can assist with child arrangement orders
Bearing all of this in mind, if you are about to go before a family court to obtain a child arrangement order lawyer to help ensure you are prepared to talk about the situation in the best way, and especially with regard to the welfare checklist above.
If you would like to speak to a child arrangement order lawyer, simply call 0330 041 5869 or contact us online today and we will call you.
The best solicitors to fight your corner! I struggled with a nasty unmarried couple dispute alone for over a year before biting the bullet and paying for proper legal support. I had one previous experience with a cheaper less well known solicitor and I just felt completely let down and not a priority. But with S&G - from start to finish, I felt supported 100% and valued.

B L (family and personal matters case)
Matters were dealt with efficiently with a view to keeping costs to a realistic level and I am well satisfied with the final settlement she managed to achieve on my behalf.

J B (family and personal matters case)
For anyone needing help with family issues I could not recommend Slater and Gordon highly enough. I always had the feeling I had the best looking after my interests and they certainly didn't disappoint.

C I (family and personal matters case)