Family law
Marriage annulment lawyers
Unlike divorce, which ends your marriage, annulment means that in the eyes of the law, if your marriage is annulled, it's as if you have never been married. However, getting your marriage annulled means having to prove that it was never legally valid in the first place.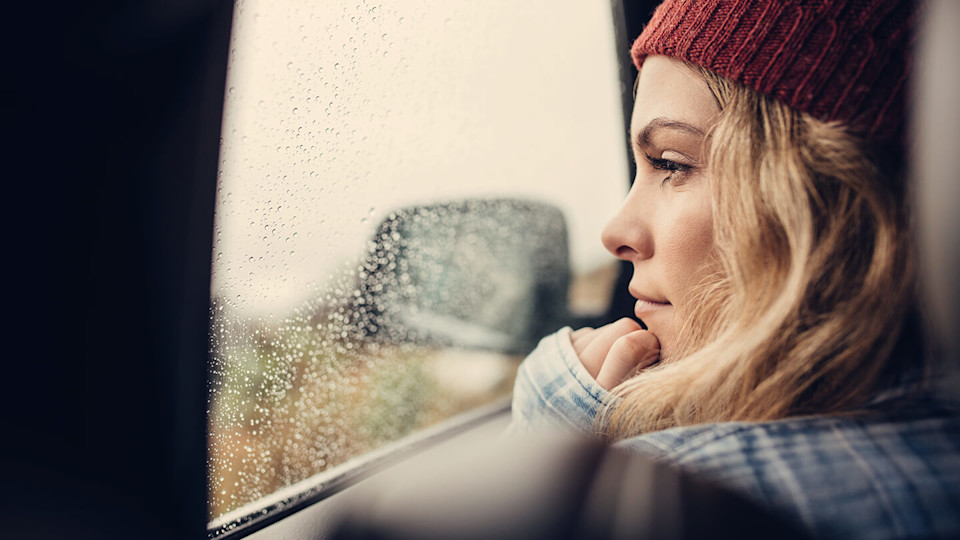 The annulment expertise you need
Slater and Gordon's experienced lawyers have the experience and the expertise you need. Call us now on 0330 041 5869 or contact us and we will call you.
What is a marriage annulment?
While many people believe that divorce and annulment are virtually the same thing, there is one very important difference between them. Divorce is the legal process of bringing a marriage to an end, whereas annulment effectively declares that the marriage was never legally valid.
In other words, an annulment is a declaration by a court that the marriage in question has no validity in law, deeming it 'null and void', as if it never happened in the first place.
Why seek an annulment rather than a divorce?
There may be cultural or religious reasons why you wish to avoid getting a divorce; and obtain an annulment instead – provided the stringent conditions are met.
What are the grounds for a marriage annulment?
In order to get an annulment, your marriage must be deemed to be either 'void' or 'voidable'. The first category, void marriages, relates to marriages that were never legally valid when entered into. This might include situations when:
One or both parties were under the age of 16 at the time of the wedding
One person was already in a marriage or civil partnership with another person at the time of the wedding
The couple are closely related to one other
If any of these criteria apply to your marriage, it won't have been legal in the first place and it should be relatively straightforward to have your marriage annulled.
The second category is voidable marriages. Cases that fall into this category include situations when:
One person didn't properly consent to the marriage: for example, they were under the influence of alcohol during the marriage ceremony, or were intimidated going ahead with the marriage
The marriage wasn't consummated, either due to refusal or inability
A female partner was pregnant with someone else's child when the marriage took place, and the male spouse was unaware of this fact
One spouse had a communicable sexually transmitted disease when the wedding ceremony took place
Can I get a civil partnership annulled?
Yes, if you meet the criteria as outlined above, it is possible to get a civil partnership annulled instead of dissolved. This means that if your annulment is granted, the civil partnership will to all intents and purposes never have existed.
How do I start the annulment process?
If you wish to start the annulment process, the first step is to contact our specialist annulment lawyer. All you'll need to do is provide some details about your marriage and the circumstances surrounding it, and our lawyers will ask a few essential questions to establish whether or not you may qualify for an annulment.
If both parties agree to the annulment, this means it is 'uncontested, making the process relatively straightforward as long as you meet the necessary criteria.
However, if one party disagrees and chooses to contest the annulment, our lawyer will need to gather evidence and put a case together to prove that the marriage is invalid. In many cases, an annulment can be granted in as little as three to five months. However, if the annulment is contested or there are unusual circumstances surrounding the marriage, it can take longer.
Contact us for legal assistance
In any case, rest assured that Slater and Gordon's marriage annulment lawyers are here to handle your annulment with sensitivity and discretion.
If you believe that there are grounds for annulling your marriage of civil partnership, speak to one of our experienced annulment lawyers today. Call us now on 0330 041 5869 or contact us and we will call you.
The best solicitors to fight your corner! I struggled with a nasty unmarried couple dispute alone for over a year before biting the bullet and paying for proper legal support. I had one previous experience with a cheaper less well-known solicitor and I just felt completely let down and not a priority. But with Slater and Gordon, from start to finish, I felt supported 100% and valued.

B L (family and personal matters case)
Matters were dealt with efficiently with a view to keeping costs to a realistic level and I am well satisfied with the final settlement she managed to achieve on my behalf.

J B (family and personal matters case)
For anyone needing help with family issues I could not recommend Slater and Gordon highly enough. I always had the feeling I had the best looking after my interests and they certainly didn't disappoint.

C I (family and personal matters case)