Personal Injury
Compensation won for police officer in injury case
Our client suffered serious arm injuries while on duty as a police officer. Read more about the case here.
13 June 2022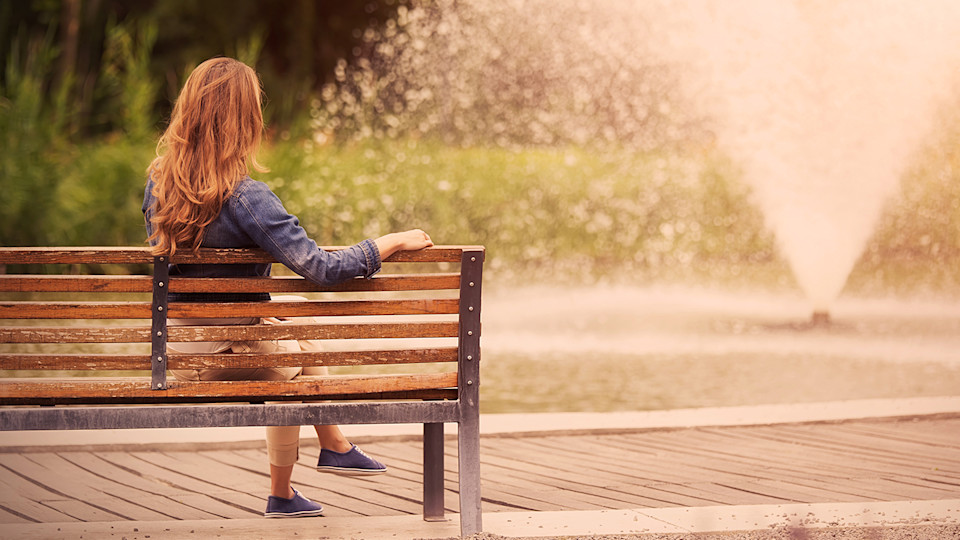 Our client, Jenny*, a Metropolitan Police Officer, suffered a serious arm injury while helping her colleagues to restrain a member of the public when another officer acted recklessly and without warning, leading to her arm becoming trapped.
Due to the unnecessary nature of his action, the judge found that our client was entitled to damages from the Metropolitan Police.
This was a complicated case, with existing law establishing that exposing police officers to risk of injury is permissible where the circumstances justify taking risks, and that the police won't normally be liable where an officer tries to protect a fellow officer from attack.
The Met did try to fight this case, with several witnesses giving evidence that the court later deemed to be contradictory and therefore unreliable. In situations where there's an obvious conflict of evidence, judges will look carefully at relevant documents such as accident reports, GP or hospital records of the history of injury.
In our client's case, the judge found that these records all supported Jenny's account, and supported an original and supportive account given by another officer.
The judge criticised the Met's conduct of the case, and its failure to comply with its duty to the court to provide full disclosure of relevant documents. The Met's solicitors breached a court order to disclose specific documents that indicated prior concerns about the performance of the officer who caused the injury. It denied that any such concerns had been raised, but this denial was shown to be false by documents that were eventually and reluctantly disclosed and by the evidence given at trial.
The Met refused to accept our client's account of what had happened and pursued the case to trial where they lost.
Our client suffered a serious injury which required her to undergo surgery. The injury left her with persistent symptoms and permanent effects which impact everyday activities and her future employment choices. She also suffered considerable personal distress from having her credibility and integrity attacked by her colleagues.
Our expert personal injury solicitors at Slater and Gordon offer a number of legal services to police officers through the Police Federation, including obtaining financial compensation for officers injured both in the line of duty, as well as in non-work related accidents.
Simply get in touch on 0330 107 5030, or contact us via our online form or web chat.
*Client's name has been changed to ensure confidentiality.
All information was correct at the time of publication.