Membership and partnership organisations
Working with Family Liaison Officers
Slater and Gordon has been working with Family Liaison Officers (FLOs), Roads Policing and police officers of many ranks and roles for many years to support members of the public who've been impacted by road traffic collisions, abuse, mass disasters and terrorism.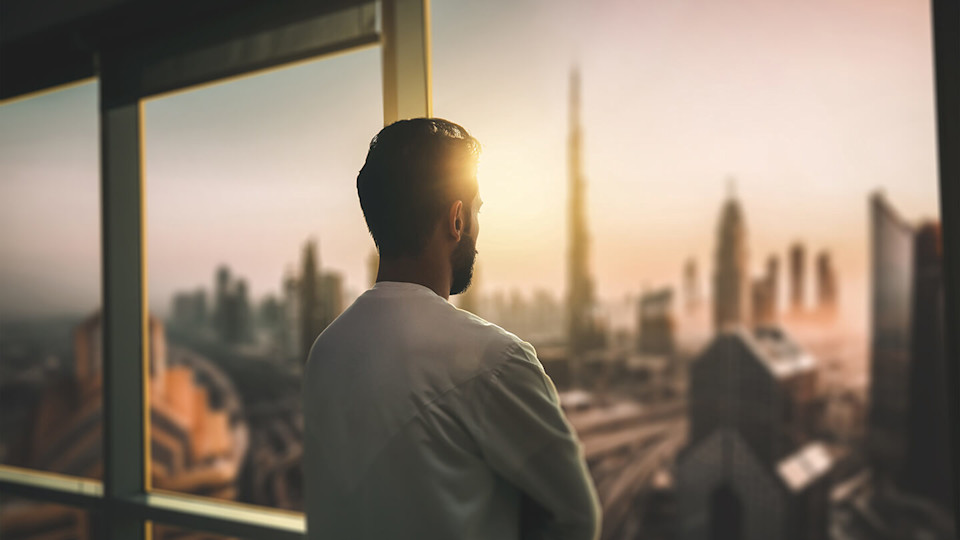 Slater and Gordon recognises the vital investigative role Family Liaison Officers (FLOs) play in supporting individuals and families of those who have fallen victim to crime, road fatalities, mass disaster and other life-changing incidents.
FLOs are integral to the process of seeking justice, providing a link between families and legal teams and helping create a supportive environment where those affected can receive additional emotional and practical support.
Our lawyers have appreciated the sensitivity, compassion and impartiality displayed by these professionals in countless cases, during which they have provided information relating to additional services available to families through charities and other associations. Our legal professionals can ensure that in addition to this support, victims receive the best possible independent advice from leaders in the field.
At Slater and Gordon, we want to know about your training and educational events. Our lawyers have regularly provided input and can create bespoke presentations to educate and inform your audience.
Why are Slater and Gordon the lawyers of choice?
Highly experienced
Our highly specialist personal injury team has dedicated experts representing those who've suffered injury or loss as a result of road collisions, terrorist attacks and abuse for decades, and have been involved in some of the most high-profile and ground-breaking cases in recent years.
We've worked closely with charities such as Brake, Roadpeace, Aftermath and Victim Support for many years, providing expert legal advice and guidance to those they support, as we fully understand they difficulties they face.
In addition, we have specialists who regularly represent clients at inquests and have represented clients at some of the most high profile public inquiries in recent years, such as the Independent Inquiry into Child Abuse (IICSA), Grenfell Tower and Manchester Arena.
Strong reputation
We have a strong reputation for achieving outstanding results for cases involving serious injury. Independent legal guides such as Chambers and Partners and Legal 500 have ranked our teams highly over the years and consider many of our experts to be leaders in their field. Over the years, we've also won and been shortlisted in a number of prestigious legal awards such as the Personal Injury Awards, Manchester Legal Awards, Modern Claim Awards, Wales Legal Awards and the Liverpool Law Society Awards.
Treatment and rehabilitation support
In the majority of cases, the sooner that rehabilitation and treatment begins, the better the outcome will be. We work with some of the best case managers and treatment providers in the UK to ensure the treatment our clients receive is the best available. We seek early interim payments a key part of our strategy to ensure there's funding to begin as soon as possible, giving our clients the best chance to maximise recovery and future independence.
No financial risk
The vast majority of personal injury cases are funded by a No Win No Fee agreement. What this basically means is if the case is lost, there'll be no cost to our clients, so there's no financial risk.
Providing a seamless end to end service for all their legal needs
As we're one of the largest law firms in the UK, we also have dedicated experts in a wide range of specialist legal services, who can offer bespoke expertise when it's needed, such as Court of Protection, employment law and probate in addition to an independent financial planning company, who can help ensure any compensation received lasts a lifetime and provides financial protection. Having these bespoke services enables us to provide our clients with an end-to-end seamless service for their legal and financial needs.
Jack's story
Jack was left paralyzed from the chest down after he was involved in a hit and run collision. Slater and Gordon lawyers not only helped him recover compensation but also helped to get his life back on track.
Great professionalism and informative. Throughout my daughter's road accident claim, Rachel Casales was very helpful, quick to respond to any queries and reassuring. Great work – Thank you Rachel

5* Google Review (for Rachel Casales)
As a victim of sustained abuse, within a very powerful institution who had tried to silence me for decades, a Public Inquiry is a very daunting thing to be part of. Richard Scorer and all his team at Slater and Gordon were incredible with their care, kindness, support and availability to help me through what was at times a very overwhelming and harrowing experience.

Public inquiry client
At all times I felt valued and heard, able to have a voice to give evidence in my own words. I couldn't speak more highly of Richard and everyone, without exception, at Slater and Gordon who gave me the support and strength to see through what was a very long and drawn out process.

Public inquiry client