Personal Injury
Tragic death of couple in minibus collision
A husband and wife tragically lost their lives in a devastating road traffic accident, leaving their child orphaned and being cared for by their family in India.
20 April 2021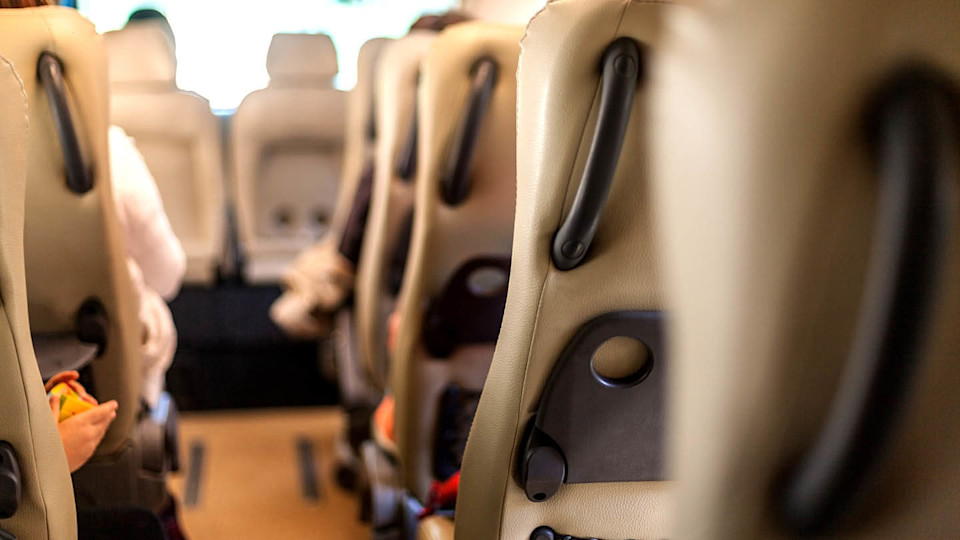 A total of eight people tragically lost their lives when the minibus they were travelling in was hit by a lorry and shunted into another lorry which had stopped on the inside lane of the M1.
The driver of the lorry which hit the minibus was sentenced to 40 months in prison after pleading guilty to causing death by careless driving given that he was using his phone at the time of the incident. The driver of the lorry which was stationed on the inside lane was sentenced to 14 years in prison after being found guilty of causing death by dangerous driving as he was found to be twice the drink drive limit.
The incident generated a significant amount of press, including reports by the BBC as the judge at the criminal hearing said the crash was the most serious in the UK for more than 26 years.
We acted for a husband and wife who tragically died in this high-profile M1 road traffic accident in Buckinghamshire. The tragedy left their child orphaned, being cared for in India by relatives.
The family of the couple who were based in India instructed us to represent them and we were able to arrange for translators and interpreters to take their instructions and provide them with representation.
With tragic cases such as these, we need to assess the financial loss, so gathered expert employment earnings and loss of services evidence to help value the claim.
We provided as much support and assistance to the family as possible, to help minimise the burden of having to deal with a claim when they were going through such a difficult time. To help further, our wills, tax, trusts and probate team, dealt with probate on their behalf.
We negotiated a successful settlement earlier this month and are now awaiting a court hearing to approve this settlement. Once finalised, this will not only give the family a sense of justice, but will also help provide for the future, especially for their child.