Commercial law
Joining the Green Oil Plantations Collective Action
We're bringing claims via the Financial Ombudsman Services for those people who were advised to invest in an off-shore collective investment scheme called Green Oil Plantations Limited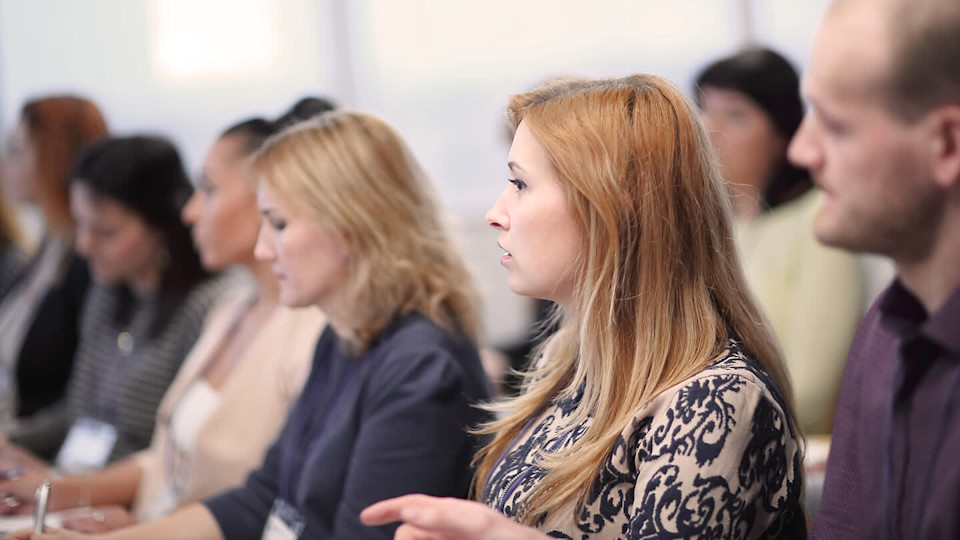 All you need to know about collective action
Slater and Gordon's experienced solicitors are here to advise you on all aspects of collective action. Call us on 0161 830 9632 or contact us and we'll call you.
Where's the action up to?
Green Oil Plantations was promoted to retail investors in the UK as a lower risk, high return investment, often suitable for pension investments. The investment returns relied on the establishment of a Millettia tree plantation in Australia. The Millettia trees' oil would be harvested after two years of growth and sold primarily as biofuel, but also as livestock feed and fertiliser. The business model relied on initial forecasts for the plantation that predicted high oil yields within the first two years, which ultimately did not materialise.
GOP went into administration in 2013 leading to the loss of many investors' funds.
Green Oil Plantations had successfully raised funds from a large number of UK based investors to fund the establishment of the Australian plantation. 
Given that the investment was high risk and in respect of an unregulated investment product, it was entirely unsuitable for ordinary retail investors, who were the target market. Many of our clients liberated their pensions or used life savings to invest in the Green Oil Plantations scheme and now find themselves in dire financial straits. 
We're acting for investors by bringing claims against IFAs and SIPP providers for negligent advice leading to the loss of their investments against the Green Oil Plantations professional advisors based in the UK.
If you've invested via a SIPP and relied on the advice of an IFA or SIPP provider and need legal advice, call us on 0161 830 9632 or contact us and we'll call you.
Service so far has been exceptional.The phone was answered promptly and the claims process was explained in depth.Assistance was given via telephone to complete the necessary forms. Emails are answered promptly.

Steve C. (Trustpilot review)
Excellent Service! I was amazed at how professional and efficient this company dealt with our situation to our total satisfaction. Would highly recommend and definite 5 STARS!

Brian H. (Trustpilot review)
There has been no nonsense, the claim has been dealt with in a professional manner & at a good pace. The staff are friendly & speak clearly, they explained what is taking place there & then as well as what will take place next, reassuring you every step of the way, Slater & Gordon was recommended to me & would recommend them to anyone who was interested

Kevin (Trustpilot review)