Serious Injuries
Burn, scar and laceration injury compensation claims
If you've suffered burns, scars or lacerations, the consequences can have a serious impact on your life. That's why you need immediate support from a specialist solicitor as well as medical specialists. Slater and Gordon is one of the UK's leading injury compensation firms for burns, scars and lacerations.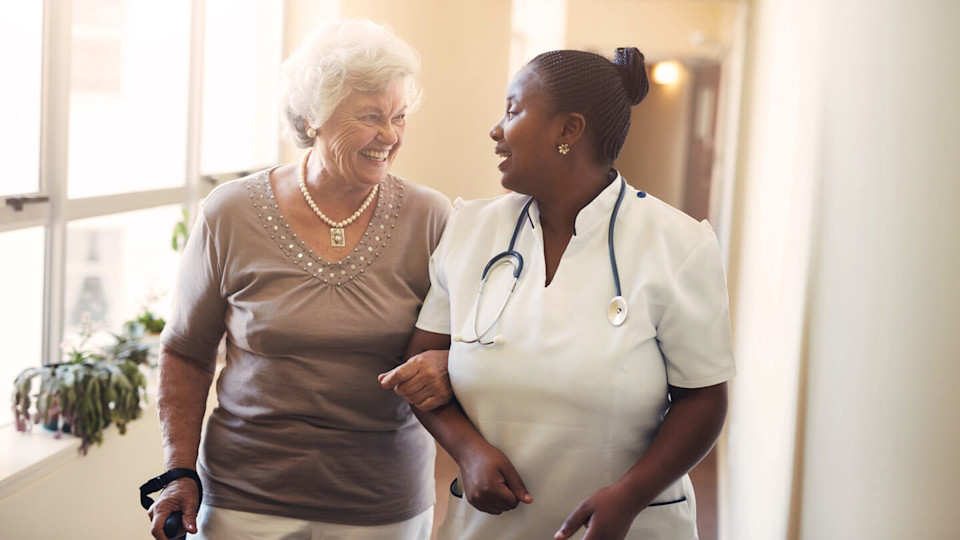 No Win No Fee Compensation
Slater and Gordon is one of Britain's best-known compensation claim legal firms, with extensive, specialist experience of helping those with serious burns, lacerations or scars. Talk to us now on freephone 0161 830 9632 or contact us online to speak to one of our legal experts.
Find out more about No Win No Fee serious injury claims
Contact us
Can I get compensation for burns, scars or lacerations?
While early medical intervention is crucial if you have suffered burns, scarring or a serious laceration, immediate legal help is also essential. That's because all of these injuries have the potential to affect your life and finances, thanks to the recovery time and rehabilitation they can require. So where someone else is to blame for serious injuries like these, you owe it to yourself - or your loved one, if you're acting on their behalf - to talk to specialist compensation solicitors as early as possible.
Our solicitors can help with injury claims resulting in burns scars and lacerations that have occurred in many different scenarios, but the most common tend to be:
How much can I claim for a burn, laceration or scarring?
The amount of burn, laceration and scarring compensation that you might be able to claim depends on a number of factors. These include the seriousness of the injury, the prognosis for recovery and the amount of rehabilitation or other long-term care you might need. However, where liability is accepted by the party at fault, our specialist injury claim solicitors will usually seek interim payments to help pay for urgent medical treatment and loss of earnings at the earliest possible stage.
How will I pay for long-term care?
If you or a loved one has received a serious burns injury or laceration, it's natural that in addition to worrying about your recovery, you'll be concerned about how to pay for long-term care, should it be required.
That's why expenses such as the cost of nursing care, medical costs and aftercare over the injured person's lifetime are generally part of the calculation when a compensation settlement is being considered. Expenses such as those for rehabilitation and even modifications to accommodation can also be included in your claim.
How are burn injuries categorised?
When someone suffers a burn injury, the level of severity is categorised as first degree, second degree or third degree. These mean:
First degree burns:

damage to the outer layer of skin only, with severe pain at first but a good chance that scarring won't occur
Second degree burns:

damage to two layers of skin leading to blistering. If the burn is to more than 10% of the body, patients may go into shock due to fluid loss
Third degree burns:

destruction of all

three layers of skin, causing serious trauma and often permanent scarring
Naturally, the degree and extent of a burn will greatly affect the prognosis for recovery, which will also impact on the amount of rehabilitation you may need and the compensation you might receive.
Really helpful and always on the other side of the phone if needed. Quick and easy service.

Ashley
Everything is moving along quickly and smoothly. Good professional service I'm glad I chose slater and gordon

Kenny Jackson
Excellent communication, in constant contact with the latest info regarding your case.

David