Accident at work
Construction site injury compensation claims
Have you been injured while working on or visiting a construction site? Slater and Gordon are leading injury compensation specialists, offering a No Win No Fee service to almost all of our personal injury clients.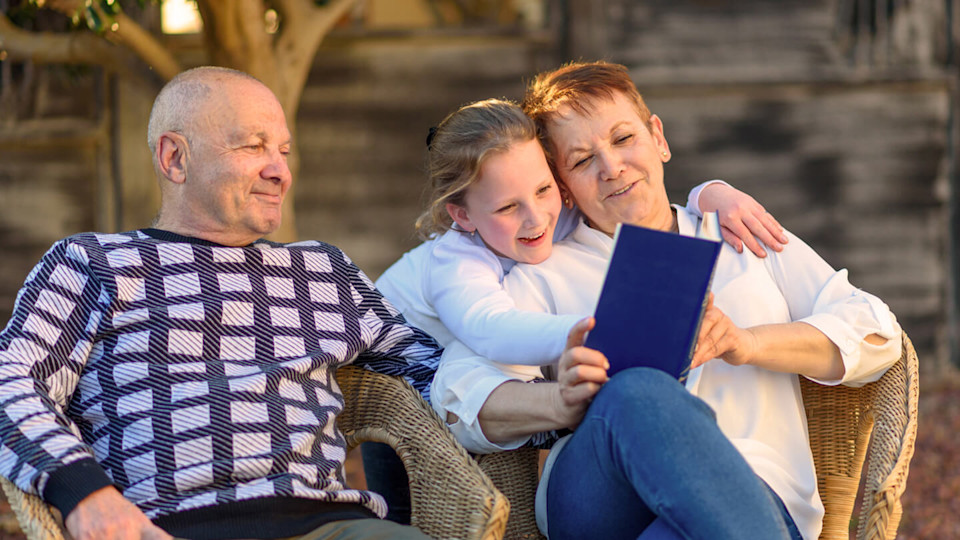 No Win No Fee compensation
Slater and Gordon is one of Britain's biggest consumer law firms, with the expertise to help you receive the compensation you deserve for your construction site claim. Call Slater and Gordon on freephone 0330 041 5869 or tell us about your injury and we will call you.
Find out more about No Win No Fee accident at work claims
Contact us
What sorts of construction injuries can I claim for?
Despite all of the advances that have been made in recent years, construction sites are still among Britain's most dangerous places to work. Accidents and injuries occur all the time, and many of them are down to other people not following all of the safety rules. The most common construction site injuries are caused by:
Other construction injuries include:
Defective scaffolds
Falls down holes and shafts
Crush Injuries
Unsafe plant and machinery
Falling objects
Electric shocks
Heavy lifting
Safety harness failure
Roofs not fenced off
Forklift/dumper truck hits
Chemical spillage
Poor layout of site
Inadequate safety briefings
So if any of these failures - or any other obvious negligence - have caused you to sustain an injury on site - talk to one of our specialist solicitors about starting a construction injury compensation claim today.
Who is responsible for construction site safety?
The honest answer to this question is, quite a lot of people are responsible. This includes the construction company, the architect, the constructions regulations co-ordinator and the site manager. Having said that, it's always possible that your injury may have been caused by an independent contractor working on the site, or even an equipment manufacturer, in the case of a faulty tool or piece of plant.
The key fact is that if your injury has been caused by someone else's negligence, you will generally have a right to make a construction injury compensation claim.
Slater and Gordon's safety pledge aims to encourage you to take ownership of your safety and of those around you to help reduce the amount of workplace accidents construction workers face.
What is employers' liability insurance?
This is an insurance policy that every employer is required to have, by law. It ensures that money is available to compensate workers if they suffer any illness or injury due to their employer's negligence.
How much is my construction injury claim worth?
Every injury claim is different, and the final figure for compensation depends upon the seriousness of the injury, as well as how much it might affect your ability to work in the future, and how much any rehabilitation might cost.
However, we take most construction site injury cases on a No Win No Fee basis, and seek interim payments to help you avoid hardship if you are prevented from working as a result of your injuries.
How long have I got to make a construction injury claim?
The law states the time limit in which to bring a claim for construction site injury compensation is generally three years from the date the accident occurred. However, there are exceptions to this rule, such as if the person injured suffers a brain injury and as a result suffers diminished mental capacity or in the event of someone's death.
Also, if working abroad, the time limits differ in different countries, so it's always important that you speak to a specialist lawyer with expertise in accidents at work as soon as possible.
Speak to a specialist solicitor
Slater and Gordon will provide a sympathetic, professional and honest approach to people who come to us with construction site injuries.
If you've been injured at a construction site and believe that negligence may have been the cause, contact us today to speak to an injury claims solicitor.
Meet the personal injury experts
Meet our specialist personal injury team, many of which are considered 'Leaders in their field' with a significant amount of expertise.
---
Can I claim compensation if I've had an accident at work?
If you've been involved in an accident at work that wasn't your fault, you may be entitled to compensation. Watch our video of Karolis who tragically lost his foot following an accident at work in a sawmill.
Really helpful and always on the other side of the phone if needed. Quick and easy service.

Ashley
Excellent communication, in constant contact with the latest info regarding your case.

David
Everything is moving along quickly and smoothly. Good professional service I'm glad I chose Slater and Gordon.

Kenny Jackson