Accident at work
Forklift accident compensation claims
Have you been injured while driving or working close to a forklift truck? Slater and Gordon are experts when it comes to accident at work cases and can offer a No Win No Fee service in the vast majority of personal injury cases.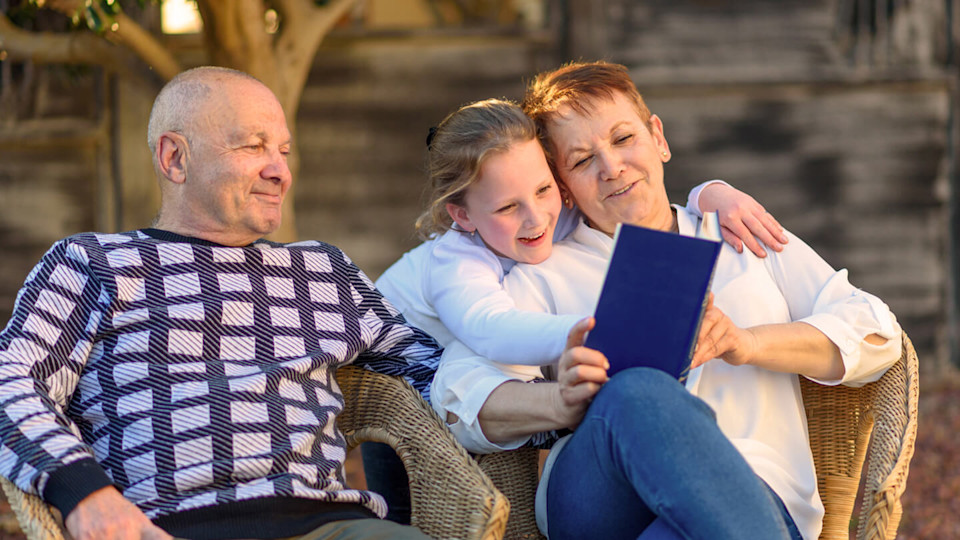 No Win No Fee compensation
Slater and Gordon is one of Britain's leading forklift injury compensation firms, with the expertise to help you claim the compensation you deserve. Call Slater and Gordon on freephone 0330 041 5869 or contact us online.
Find out more about No Win No Fee accident at work claims
Contact us
What sorts of forklift truck accidents can I claim for?
Forklift trucks are the workhorses of many industries. But working at pace in tight or crowded spaces means that safety corners are sometimes cut, and that's when accidents happen. These are some of the most common types of forklift accident:
Forklift

collisions with pedestrians

Loads falling from trucks
Unsafe driving leading to topples
Personnel being crushed
Collisions with other objects/vehicle
If you've been injured in any of these scenarios – as a driver or a pedestrian – then safe working practices may have been breached and negligence may have been the cause of your injuries. Talk to a specialist solicitor about starting a No Win No Fee injury compensation claim today.
Does my employer have a duty of care?
Whether you work in a warehouse or a steel works, the site operator has a duty of care to ensure that all forklift drivers are fully trained and that all safety procedures are followed. This is a duty that is owed to drivers, fellow workers, and site visitors alike, and requires due care with regard to:
Driver training
Safety equipment.
Experience in the duties required
Forklift maintenance
Awareness of working and safety procedures
Where this duty of care has not been met, negligence may have occurred, and anyone injured as the result of a forklift accident may be able to claim compensation for their injuries.
What is employers' liability insurance?
This is an insurance policy that every employer is required to have, by law. It ensures that money is available to compensate workers for illness or injuries that were not their fault. Read more about employers liability insurance.
How much is my forklift accident claim worth?
Every forklift injury claim is different, and the final figure for compensation depends upon the seriousness of the injury, as well as how much it might affect your ability to work in the future, and how much any rehabilitation might cost.
However, we take most forklift injury cases on a No Win No Fee basis, and seek interim payments to help you avoid hardship if you're prevented from working by your injuries.
How long have I got to make a forklift injury claim?
The general rule is that a forklift injury claim should be made within three years from the date of the accident at work. However, there are exceptions, such as if the person injured now has a lack of mental capacity, if the accident at work took place whilst abroad, or in the tragic circumstances when a death has occurred.
It's therefore important that as soon as you're able to, you contact a solicitor who specialises in accidents at work.
Speak to a specialist solicitor
Slater and Gordon will provide a sympathetic, professional and honest approach to people who come to us with forklift injuries.
When you've suffered an forklift injury, you need specialists you can talk to and trust. Speak to a solicitor about a forklift injury compensation claim on 0330 041 5869 or online here.
Meet the personal injury experts
Meet our specialist personal injury team, many of which are considered 'Leaders in their field' with a significant amount of expertise.
---
Can I claim compensation if I've had an accident at work?
If you've been involved in an accident at work that wasn't your fault, you may be entitled to compensation. Watch our video of Karolis who tragically lost his foot following an accident at work in a sawmill.
Really helpful and always on the other side of the phone if needed. Quick and easy service.

Ashley
Excellent communication, in constant contact with the latest info regarding your case.

David
Everything is moving along quickly and smoothly. Good professional service I'm glad I chose Slater and Gordon.

Kenny Jackson