Accident at work
Electric shock compensation claims
Have you had an electric shock due to faulty equipment or a lack of training at work? Slater and Gordon is a leading injury compensation specialist, offering a No Win No Fee service to almost all of our personal injury clients.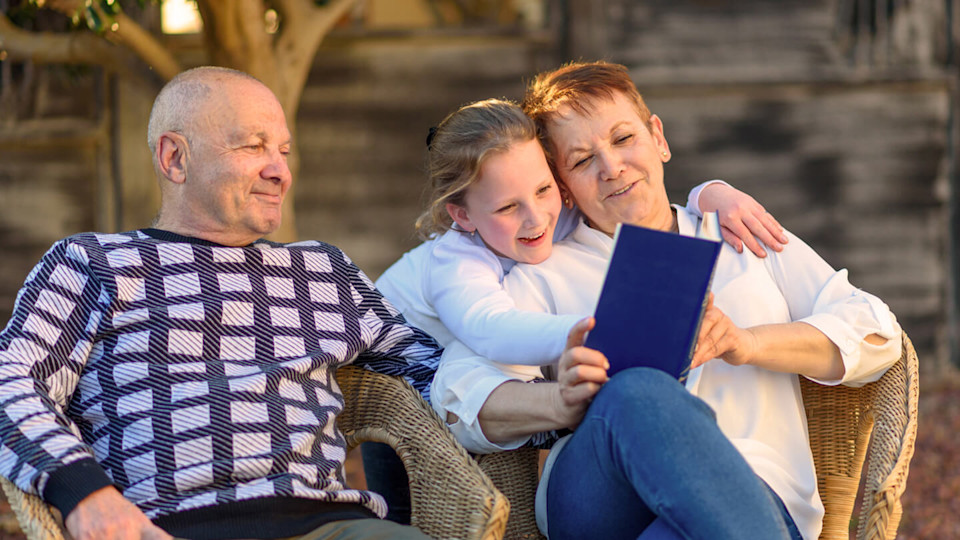 No Win No Fee compensation
Slater and Gordon is one of Britain's biggest workplace accident injury claims firms, with the expertise to help you receive the compensation you deserve. Call Slater and Gordon on freephone 0330 041 5869 or tell us about your injury and we will call you.
Find out more about No Win No Fee accident at work claims
Contact us
What causes electric shocks in the workplace?
Electric shocks can be dangerous, even from something as small as a 240v hairdryer. So when they occur from much higher voltage equipment, serious injury or even death can occur. The main causes of electric shocks in the workplace are:
The presence of untested electrical equipment
Unqualified staff being asked to work on electrical equipment
In both cases, where this has happened, your employer has failed in their duty of care to protect you from harm in the workplace, and you may have a case for seeking electric shock compensation on a No Win No Fee basis.
What sort of injuries do electric shocks cause?
In severe cases, a substantial electric shock can prove instantly fatal, which is why the regulations for the use of electrical items in the workplace are so strict. Even where an electric shock is not fatal, any or all of these serious symptoms and effects may occur:
Muscle spasms
Breathing difficulties
Irregular heartbeats
Cardiac arrest
Broken bones due to muscle spasm
Damage to the nervous system
So, if you or a loved one have suffered an electric shock in the workplace, it's essential that you first seek medical treatment, and then talk to an electric shock solicitor about compensation for your injuries.
Who can claim electric shock compensation?
While you might imagine that it's mainly electricians that suffer electric shocks, they are generally too well trained to make a mistake where significant currents are present. In fact, just about any worker can be the victim of an electric shock due to poor maintenance or training, in all of these occupations, and more besides:
Hairdressers
Mechanics
Engineers
Cleaners
Construction workers
Office staff
Care workers
Nurses
Theatre staff
If you've had a shock from faulty or untested electrical equipment, or have been hurt while doing a task you were asked to do but unqualified for, talk to us today about making an electric shock compensation claim.
What do I do if a colleague suffers an electric shock?
The most important thing is NOT TO TOUCH someone while they are suffering an electric shock. That's because your body will conduct the electricity, and you will also receive a shock, and be unable to help your colleague.
What are the regulations for electricity in the workplace?
While there are many regulations for the safe use of electricity and electrical items in the workplace, the two most important concern who is allowed to carry out electrical work, and how often all electrical equipment needs to be tested:
1. You should only be asked to work on electrical installations and equipment if you are suitably qualified
2. Every piece of electrical equipment in any workplace - from a kettle to an arc welding unit - must be maintained in good condition. Heavy items on building sites and in factories will need more regular testing than a kettle in a shop kitchen, but they must still be safe. It's therefore good practice for employers to make sure that all electrical equipment is regularly PAT tested for safety.
Make an electric shock compensation claim
Slater and Gordon will provide a sympathetic, professional and honest approach to people who come to us with electric shock injuries.
When you've suffered an electric shock, you need specialists you can talk to and trust. Speak to a solicitor about a electric shock compensation claim on 0330 041 5869 or online here.
Meet the personal injury experts
Meet our specialist personal injury team, many of which are considered 'Leaders in their field' with a significant amount of expertise.
---
Can I claim compensation if I've had an accident at work?
If you've been involved in an accident at work that wasn't your fault, you may be entitled to compensation. Watch our video of Karolis who tragically lost his foot following an accident at work in a sawmill.
Really helpful and always on the other side of the phone if needed. Quick and easy service.

Ashley
Excellent communication, in constant contact with the latest info regarding your case.

David
Everything is moving along quickly and smoothly. Good professional service I'm glad I chose Slater and Gordon.

Kenny Jackson