Accident at work
Slips, trips and falls at work compensation claims
Whether you have slipped, tripped or fallen at work, if someone else was to blame, you may be able to claim compensation. Slater and Gordon is a leading injury compensation firm, offering a No Win No Fee service to the vast majority of our clients.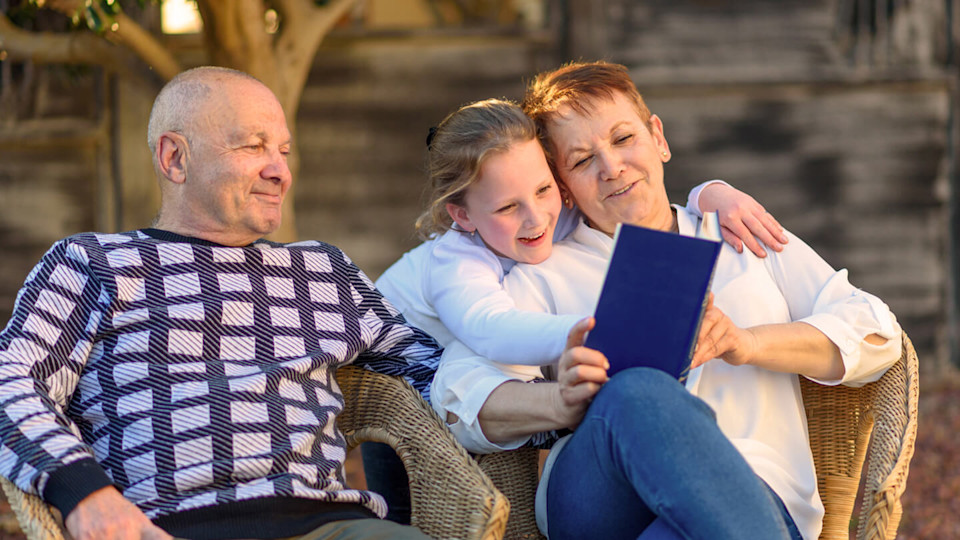 No Win No Fee compensation
Slater and Gordon is one of Britain's biggest injury compensation firms, with the expertise to help you receive the compensation you deserve for slips, trips and falls. Call Slater and Gordon on freephone 0330 041 5869 or contact us online to speak to one of our legal advisors.
Find out more about No Win No Fee accident at work claims
Contact us
What's the difference between a slip, a trip and a fall?
The law is very specific about the difference between a slip, a trip and a fall: as the degree of negligence that caused an injury depends very much on how it occurred. So while it might seem like splitting hairs over language, it's important to understand the legal definitions of slips, trips and falls:
Slips at work:

these occur when there is too little grip between footwear and the surface you are walking on, due to water, oil, dust or another 'slippery' material on the floor
Trips at work

: these occur when a worker's foot is brought to an abrupt halt by contact with an object in its path, such as trailing cables, loose carpets, or unexpected objects in walkways
Falls at work:

there are two types of falls at work: those that occur on the same level, such as by falling into a pothole or other depression in the surface; and falls from heights, such as from rooftops, ladders, gantries and scaffolding
Falling objects:

injuries caused by falling objects are different to those when people fall, but they will also generally lead to compensation claims being made
While these definitions are important in law, the most important factor that affects whether you can make a claim for a slip, trip or fall injury at work, is whether someone has been negligent, or your employer has failed in their duty of care towards you.
To find out if your slip, trip or fall injury may entitle you to receive compensation, talk to one of our specialist claims solicitors today.
Who is responsible for my slip, trip or fall injury?
While there are many causes for slip, trip and fall injuries in the workplace, the ultimate responsibility usually lies with your employer. They have a duty of care to ensure that your workplace is safe: from the floor coverings all the way up to any rooftop gantries.
So if you've been injured and believe that your slip, trip or fall was caused by an unsafe workplace, find out if you might be entitled to receive compensation for your injuries.
What is employers' liability insurance?
This is an insurance policy that the law requires every employer to have. It ensures that money is available to compensate workers for illness or injuries that were not their fault. Read more on employers liability insurance.
How much is my slip, trip or fall injury claim worth?
Every injury claim is different, and the final figure for compensation depends upon the seriousness of the injury, as well as how much it might affect your ability to work in the future, and how much any rehabilitation might cost.
However, we take most slip, trip and fall injury cases on a No Win No Fee basis, and will often seek interim payments to help you avoid financial hardship if you're prevented from working by your injuries.
How long have I got to make a slip, trip or fall claim?
There's a general rule of law that states that claims must be brought within three years from the date of the trip, slip or fall. There are exceptions however, such as if you were working abroad when the accident took place, whether you have diminished mental capacity as a result of the accident or in the tragic event that the accident resulted in death.
It's therefore important to speak to a specialist accidents at work solicitor as soon as you're able to about your slip, trip or fall compensation claim.
Speak to a specialist solicitor
Slater and Gordon will provide a sympathetic, professional and honest approach to people who come to us with slip, trip or fall injuries.
When you've suffered an slip, trip or fall you need specialists you can talk to and trust. Speak to a solicitor about a slip, trip or fall compensation claim on 0330 107 5007 or online here.
Meet the personal injury experts
Meet our specialist personal injury team, many of which are considered 'Leaders in their field' with a significant amount of expertise.
---
Can I claim compensation if I've had an accident at work?
If you've been involved in an accident at work that wasn't your fault, you may be entitled to compensation. Watch our video of Karolis who tragically lost his foot following an accident at work in a sawmill.
Really helpful and always on the other side of the phone if needed. Quick and easy service.

Ashley
Excellent communication, in constant contact with the latest info regarding your case.

David
Everything is moving along quickly and smoothly. Good professional service I'm glad I chose Slater and Gordon.

Kenny Jackson