Accident at work
Dangerous health and safety practice injury claims
Have you been injured as a result of dangerous health and safety working practices or a workmate's carelessness? Slater and Gordon are leading injury compensation specialists, offering a No Win No Fee service to a vast majority of our personal injury clients.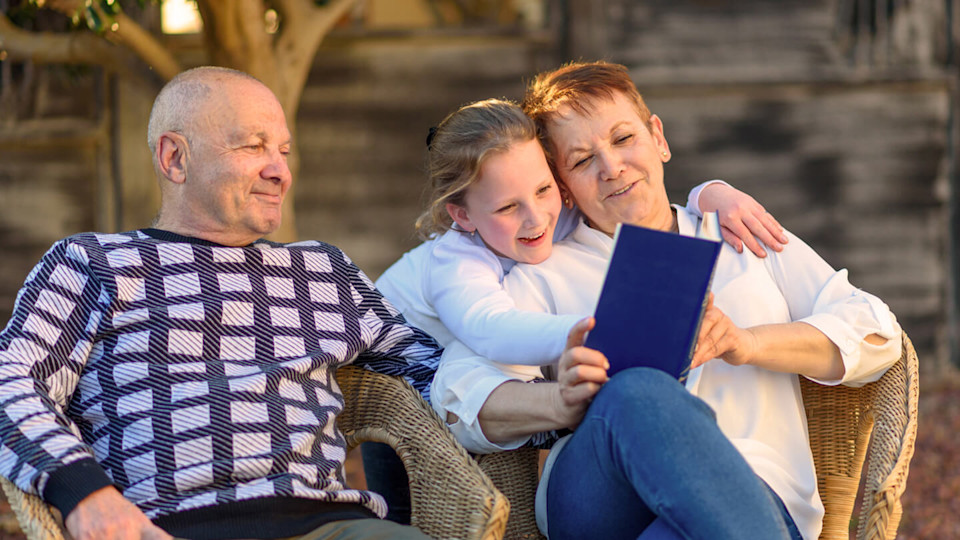 No Win No Fee compensation
Slater and Gordon is one of Britain's leading injury claims firms, with the expertise to help you receive the compensation you deserve. Call Slater and Gordon on freephone 0330 041 5869 or contact us online.
Find out more about No Win No Fee accident at work claims
Contact us
What do I do if I have been injured by dangerous health and safety practices?
Health and safety laws exist to keep everyone safe in the workplace. Yet the sad truth is that many firms allow or even encourage dangerous health and safety practices where these can save them time or money. You may also find yourself working with colleagues who don't follow proper safety practices: either to save time or because they simply don't see the need for things like goggles, safety rails and scaff tags.
If you've been injured at work due to either of these scenarios, you need to talk to a specialist injury claims solicitor as soon as possible about making a No Win No Fee claim.
More on the health and safety regulations that protect all UK workers
What are dangerous health and safety practices?
If you're working for - or even with - people who like to cut corners when it comes to safety, there are many different ways for them to do so. These are some of the most common dangerous health and safety practices we have come across:
Inadequate workplace training:

where workers aren't trained in the safe use of equipment

Non-adherence to health and safety measures:

such as removing safety guards from machinery and failing to provide personal protection equipment

Co-worker negligence:

where a colleague or colleagues flout the safety rules your employer has trained you all to follow

Dangerous practices in the workplace:

such as poor lighting, blocked exits and unsafe floors

Poor manual handling:

due to a lack of training in the proper ways to lift and handle heavy or hazardous objects
What is employers' liability insurance?
This is an insurance policy that the law requires every employer to have. It ensures that money is available to compensate workers for illness or injuries that were not their fault. Read more about employers liability insurance.
How much is my dangerous practise injury claim worth?
Every dangerous health and safety practice injury claim is different, and the final amount of compensation you could receive depends upon the seriousness of the injury, as well as how much it might affect your ability to work in the future, and how much any rehabilitation might cost.
However, we take almost all accident at work cases on a No Win No Fee basis, and will often seek interim payments to help you avoid financial hardship if you're prevented from working by your injuries.
How long have I got to make a claim for dangerous practise injuries?
There's a general rule that claims must be brought within three years from the date date the accident at work occurred.
However, there are exceptions, such as whether or not the injured person has diminished capacity as a result of the accident, whether the accident happened abroad or whether or not the accident resulted in death. It's therefore important that you speak to a solicitor specialising in accidents at work as soon as you are able.
Speak to a specialist solicitor
If you've been injured or made ill at work due to these or any other dangerous working practices, you may be able to make a No Win No Fee compensation claim against your employer's liability insurance.
Talk to a specialist solicitor now to find out if you may have a claim on 0330 041 5869 or online here.
Meet the personal injury experts
Meet our specialist personal injury team, many of which are considered 'Leaders in their field' with a significant amount of expertise.
---
What regulations should my employer follow?
Personal injury lawyer, Nicholas discusses regulations employers should be covering and what the regulations require.
Really helpful and always on the other side of the phone if needed. Quick and easy service.

Ashley
Excellent communication, in constant contact with the latest info regarding your case.

David
Everything is moving along quickly and smoothly. Good professional service I'm glad I chose Slater and Gordon.

Kenny Jackson