Collective actions
Car giant VW launches UK legal defence
British motorists taking VW to court in the 'dieselgate' scandal have accused the car giant of insulting their intelligence by refusing to admit any UK wrongdoing in the emissions cheating scandal.
06 July 2018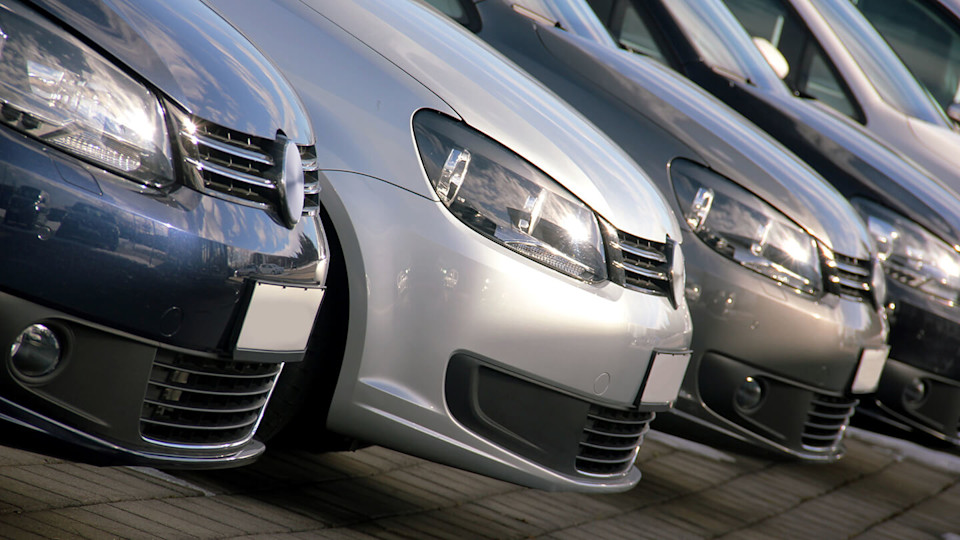 VW lodged its defence at the High Court in London at 5pm (BST) on Friday (July 6) in response to a 39-page submission from lawyers representing more than 60,000 British claimants who have applied to seek compensation.
The German car firm is facing one of the biggest consumer group actions in British legal history for fitting 'defeat devices' to some of its diesel-engine models to cheat strict clean air regulations concerning harmful NOx gases.
Up to 1.2m owners and former owners of affected cars in the UK – including VWs, Audis, Seats and Skodas – are eligible to join the claim for compensation with a deadline of October 26 to sign up.
Lawyers from Slater and Gordon – which is leading the action – said VW's Friday evening legal submission was "laughable" and would anger affected motorists in the UK, with VW denying almost every point put to them - even those they had previously admitted to in other countries.
Gareth Pope, specialist group litigation lawyer from Slater and Gordon, said: "The defence's case is risible and will be infuriating for those motorists who were hoodwinked into buying a vehicle they believed was legal and environmentally sound. They have been let down and cheated.
"It has been two years since the scandal broke, yet still VW has done nothing to compensate owners in the UK despite the fact 1.2m people owned affected vehicles. Instead all we have got is mealy-mouthed excuses and denials, and I am sure we will hear a great deal of technical language in attempt to worm their way out of giving their customers back what they are potentially owed.
"It's important VW is held to account. We have built up a case with normal, hard working people who have bought a car in good faith but have been taken for a ride by a car giant. It's now time for them to hit back."
Brian Levine, 51, from Gloucestershire, who is on the client committee for the group action,
said: "The denials from VW are an insult to the intelligence of unsuspecting motorists like me. I would like VW to show some respect to their customers, to the normal man and woman in the street, to hold their hands up and admit what they have done and we can all move on.
"The way they are treating their UK customers is disgraceful."
In the US, VW admitted it deliberately equipped diesel-engine cars with illegal software. Civil and criminal fines and the bill for repairing engines has cost it almost $30bn and the emissions scandal has also resulted in VW executives being jailed.
Audi's chief executive Rupert Stadler last month became one of the most high-profile executives to be arrested and charged with fraud and the falsification of documents which allowed VW to fit the defeat devices.
In the UK, VW's only response has been to offer consumers a 'fix' that claimants have reported did not work, with 40 per cent of those signed up through Slater and Gordon revealing their car has suffered technical problems since undergoing VW's procedure.
In the papers lodged on Friday, VW denied deceiving consumers by designing and installing an illegal "defeat device" into certain diesel engines which detected when emissions were being checked under test conditions and turned on pollution controls that were not employed in normal driving conditions.
Despite VW admitting "using software to cheat the US testing process" and being the subject of a number of criminal investigations around the world also including Germany, France, Switzerland and South Korea, it continues to deny any dishonesty or illegality in relation to vehicles affected in the UK.
It even denies that owners of affected vehicles had suffered any loss or damage.
Slater and Gordon urged the 1.2m British motorists who owned a vehicle manufactured by Volkswagen, Audi, SEAT or Škoda between 2008 and 2015 with a 1.2, 1.6, or 2.0 litre diesel engine to join the claim for compensation for a percentage of the value of their vehicles.
Anyone affected by the emissions scandal can sign up at this site: www.slatergordon.co.uk/group-litigation/live-group-actions/vw-nox-emissions-group/
All information was correct at the time of publication.
Update May 2022:
In May 2022, Slater and Gordon successfully secured a significant financial settlement of behalf of around 70,000 diesel vehicle owners in the collective action claim we led against the VW Group. Read more about it here.