Personal Injury
Unite member achieves settlement after accident at work
We achieved a significant settlement for a Unite the Union member after an accident in work left them with life-changing physical and psychological injuries.
10 June 2022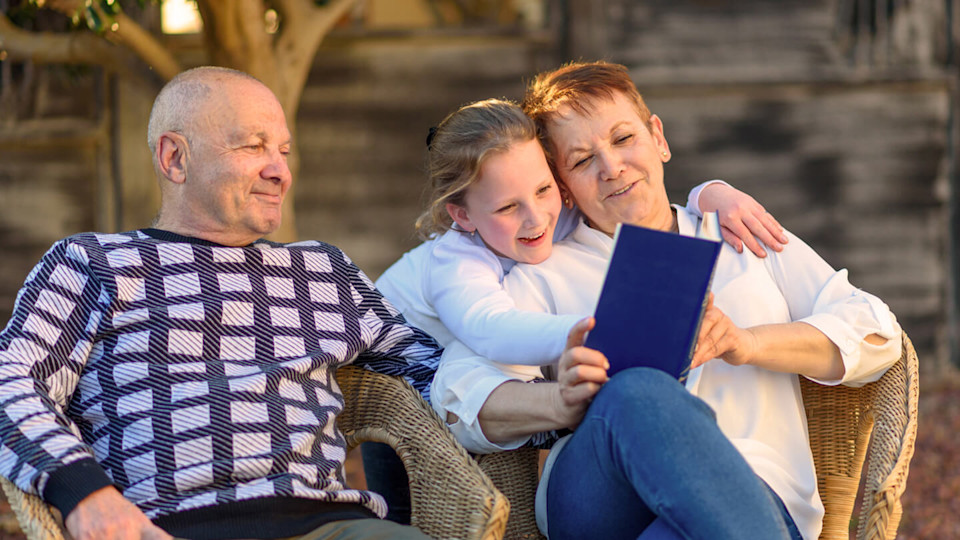 The case
Whilst at work at a manufacturing company on the Wirral, our client, a father in his 40s, was knocked over by a forklift truck.
While he was on the ground, the same truck reversed over his arm, causing significant physical and neurological injuries to his arm and elbow, as well as psychological injury.
How did Slater and Gordon support?
Our expert personal injury team represented the worker.
Despite the severity of the accident, the employer's insurance company declined to act. As a result, our team of personal injury lawyers supported our client in taking legal action.
Shortly after litigation the company's lawyers did admit a breach of duty, but they didn't admit causation.
Our team of personal injury lawyers gained evidence from 11 separate medical reports in order to support a six-figure claim on behalf of our client. As both sides wished to settle, our team organised a joint settlement meeting, in which a significant settlement was agreed on the basis of the medical evidence we'd provided.
Our client was delighted with the outcome of the settlement and was happy to be able to move forward in life. As he'd been referred to Slater and Gordon through our partnership with Unite, he was also able to claim 100% of his compensation.
If you need us, our expert team are here for you. Simply get in touch on 0330 041 5869, or, if you prefer, you can contact us via our online form or web chat.