Employment
The impact of Brexit on UK employment law
A number of EU-derived workers' rights are part of UK law. Following the UK officially leaving the EU, what will the future hold for workers' rights after Brexit and what areas of employment law are predicted to be affected?
17 February 2021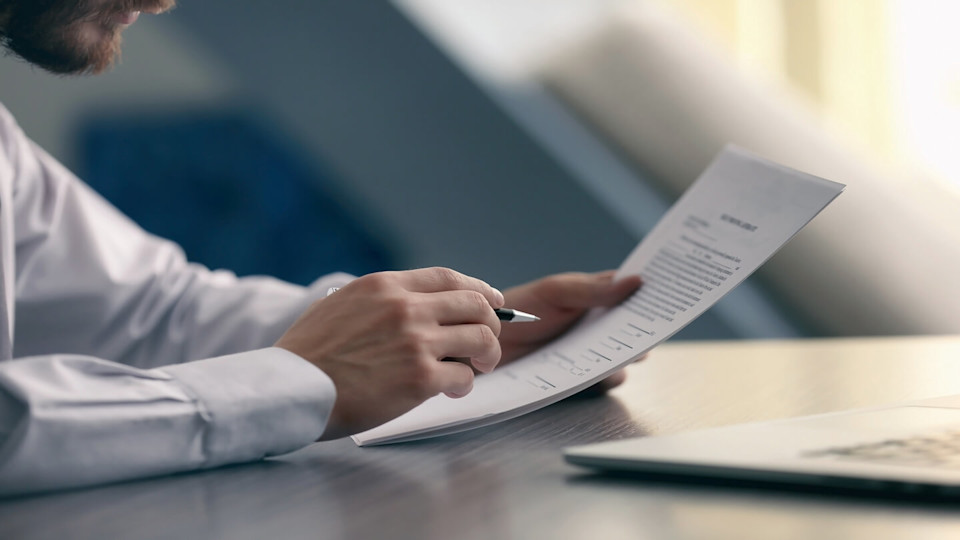 With the UK's new Brexit deal having come into effect on the 31 December 2020, the UK is no longer bound to adhere to EU employment law. Parliament now has open reign to make adjustments and overturn legislation previously enforced by EU case law.
In January 2021, Business Secretary Kwasi Kwarteng confirmed the government is reviewing EU labour laws. Any drastic changes are unlikely to occur as CIPD reports that the government has agreed not to reduce the existing level of social protection, though a review of certain areas could see alterations for the future of UK employment rights after Brexit.
One of the largest impacts is that the UK is no longer able to refer cases to the ECJ (European Court of Justice) which had previously provided guidance to UK courts and tribunals on applying, and aligning with, EU law. The UK isn't required to follow ECJ decisions, leaving employment tribunals in dispute as to whether they should conform or reject future relevant and authoritative judgements made by the ECJ.
What areas of employment law have the potential to change?
Equality
Anti-discriminations provisions, in employment and beyond, were established prior to the UK becoming an EU member state. Although, the discrimination compensation that claimants receive could see a cap introduced.
Prior to the ECJ's decision to remove discrimination compensation caps, under the Equality Act 2010, the UK used to limit compensation awarded for any form of discrimination. Following the withdrawal of the ECJ's authority, the removal of limitations is no longer protected, meaning that employees could see their remedies curtailed.
Holiday pay and working time
Prior to the William v British Airways case in 2011, UK holiday pay law stated that earnings over this period could include only an employee's basic salary. The decision from the case led to a series of discussions on how holiday pay should be calculated to expand the boundaries and take into consideration payments such as commission and overtime.
It is speculated that there could be a reversion back to the previously accepted terms, meaning the guarantees of fair paid holidays could be at risk.
Another measure of change which has been confirmed as 'under consideration' is relaxing the working time directive after Brexit. The current maximum hours you can work in a week stands at 48, with the removal of this cap placing many workers at risk of working excessive hours. This would save an estimated £1billion as businesses would no longer be required to report on daily working hours.
Agency workers' rights post Brexit
The directives enforced by the EU provide equal rights for agency workers in cohesion with full-time and permanent employees in the UK. These came into force when the Labour government adopted the Social Chapter, which had previously been denied by Conservative governments.
With disagreement within the government regarding the UK's participation in the Social Chapter, those protections could be lifted, placing those on weaker terms of employment at vulnerability.
The post-Brexit world could also look very different for those in the gig-economy conducting freelance work. The current ability to move capital freely across the EU and the opportunity to work for international clients may become more difficult having to navigate through yet uncertain agreements.
TUPE
The Transfer of Undertakings (Protection of Employment) Regulations 2006, otherwise known as TUPE, is an EU-based right which some businesses consider a complex issue and therefore favour its abolition in the UK.
TUPE supports employees in the event of business transfers, protecting them against dismissal with an automatic transfer principle. With some businesses arguing that the provisions cause excessive due diligence and difficulty in harmonising affairs, it is possible that these regulations could be removed.
How could Brexit affect employment tribunals?
Though change is inevitable, the UK is left without clarity on how drastic these alterations will be. The pressure placed on employment tribunals could rise as they may seek to overturn decades-old decisions of employment law. Though, with the reintroduction of employment tribunal fees being discussed, this may deter those considering to progress their case to employment tribunal.
If you're experiencing a dispute with your employer, our expert employment solicitors are here to offer prompt and reliable legal advice and representation to help resolve your issue. Call us today on 0330 041 5869 or contact us and we'll reach out to you.
All information was correct at the time of publication.