Personal injury
Slater and Gordon welcomes specialist injury lawyers, Steven Baylis and Anna Hansen
We're pleased to announce that road traffic collision specialist, Steven Baylis, and medical negligence specialist, Anna Hansen, have joined our expanding specialist injury services.
21 June 2021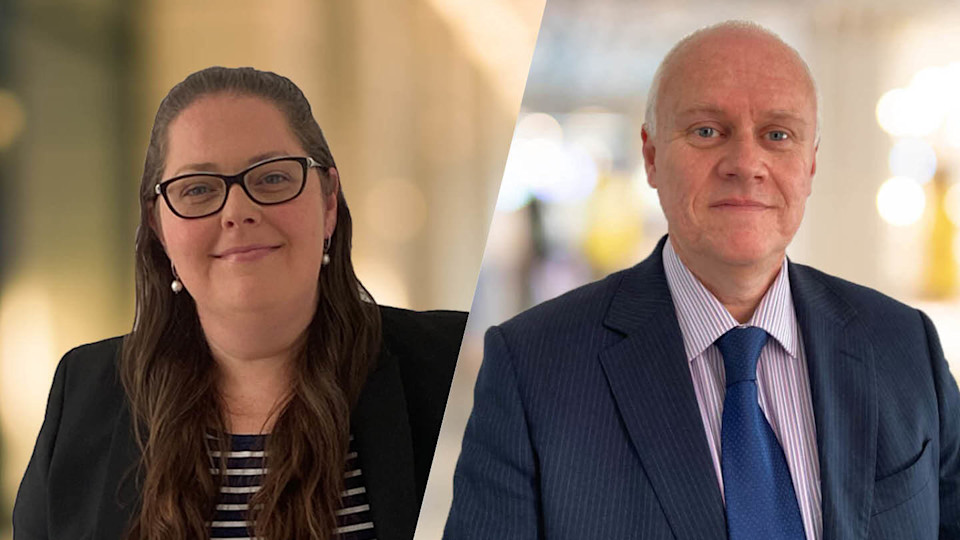 Slater and Gordon has strengthened its personal injury team with a host of new hires.
Road traffic collision specialist Steven Baylis and medical negligence lawyer Anna Hansen have joined with over 36 years' experience combined.
The pair have dealt with a number of high profile cases and specialise in traumatic brain injuries, spinal injuries, missed diagnosis and preventable amputations.
Whist Steven will be focussing his efforts on high value cases that arise out of road traffic collisions for the team in Birmingham, Anna will be joining the medical negligence team in Manchester.
Steven comes from Shakespeare Martineau LLP where he spent the last 26 years practising and will continue to work in support of clients from the Midlands area.
Career highlights include a settlement of over £16million for one client as well as holding the post of president for the Leicester Medico-Legal Society.
Steven, a Senior Litigator Member of the Association of Personal Injury Lawyers (APIL), said: "I am delighted to be joined such a prestigious specialist law firm and cannot wait to continue helping victims of accidents which result in serious and life changing injuries".
Anna will take up the role of principal lawyer within the Manchester medical negligence team. The-mum-of two young children qualified as a Lawyer of the Supreme Court of New South Wales, Australia, in August 2011, and became dual-qualified in England and Wales in October 2013.
Anna prides herself in helping clients who have previously been turned away by other solicitors and getting answers to avoid mistakes being repeated.
Anna, who has been a recommended lawyer in The Legal 500 directories, said: "I feel humbled to play a part in the lives of injured people, many of whom speak up to help make changes to avoid the same mistakes happening to others.
"I have a particular interest in analysing evidence from medical experts to breakdown legal and medical problems, and to get to the crux of the issues.
"I am delighted to be joining Slater and Gordon as a principal lawyer in the Manchester clinical negligence department, and to be part of a team with a reputation for tenacious pursuit for their clients."
The personal injury department have recently recruited leading lawyers as it expands specialist injury services.
John Davis, Kate Nicklin and Richard Crabtree have recently joined the Manchester office in the serious injury field and Ben Gent in clinical negligence. Slater and Gordon have also recently taken office space in Newcastle as part of these expansion plans where Kate and John will be spending a lot of their time.
Madelene Holdsworth, senior practice director of Slater and Gordon's specialist injury department, said: "The personal injury team has never been stronger and we're excited to have both Anna and Steven join us to assist in supporting our clients through extremely difficult times."
To find out more about Steven, simply visit his online profile. To find out more about Anna, simply visit her online profile.