Medical Negligence
Anna Hansen
Principal Lawyer
I feel honoured to help clients where other solicitors have previously turned them away.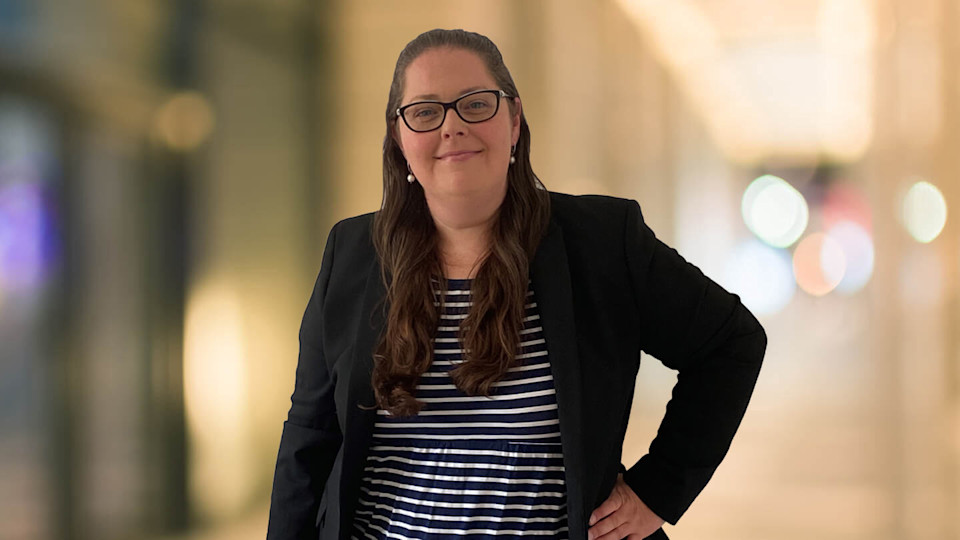 Get to know Anna
I qualified as a lawyer of the Supreme Court of New South Wales, Australia, in August 2011, and became dual-qualified in England and Wales in October 2013. Prior to studying law, I studied medical science at the University of Sydney.
I moved from Sydney to Manchester 11 years ago and have been representing patients and their families in medical negligence cases for over 10 years. I feel privileged to be able to help people get answers when things have gone wrong with their treatment. I feel humbled to play a part in the lives of injured people, many of whom speak up to help make changes to avoid the same mistakes happening to others.
I have a particular interest in analysing evidence from medical experts to breakdown legal and medical problems, and to get to the crux of the issues. I have felt honoured over the years to help clients where solicitors have previously turned them away.
Recognition
I have been a Recommended Lawyer in The Legal 500 directories, with references from Barristers and clients including "... particularly adept in dealing with cases concerning mistakes made during surgery, delay in diagnosis and treatment as well as preventable amputations", "thorough and very effective", "adept at handling high-value claims", "... demonstrates a great insight into the key issues of the case".
Contact Anna
Office: Manchester