Medical Negligence
Ben Gent
Principal Lawyer and Interim Head of Medical Negligence, Manchester
I represent injured patients and their relatives in cases about medical care, where money is needed to replace lost earnings and provide care, equipment and adapted housing.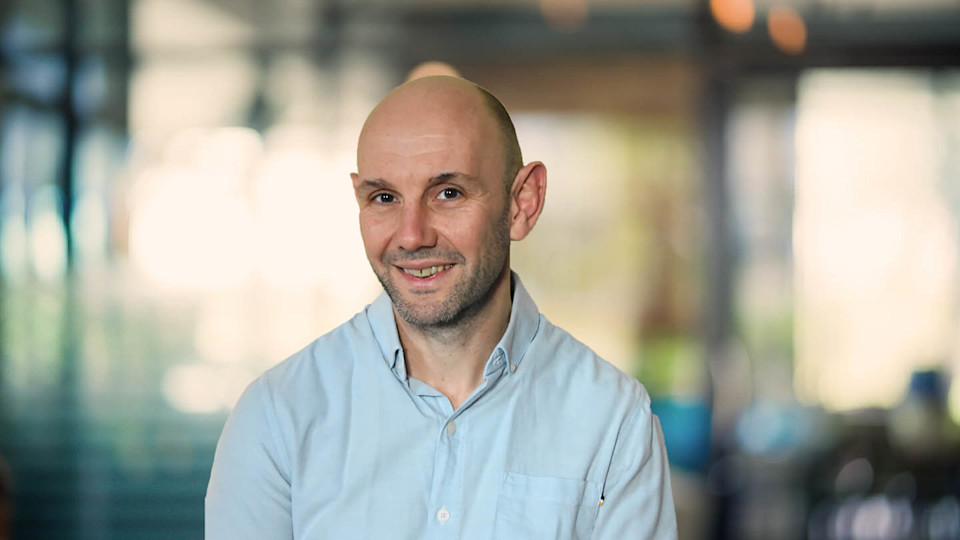 Get to know Ben
I am a principal lawyer and interim head of the medical negligence department in Manchester. I have specialised in medical law for over 20 years, having initially studied Law at Oxford and carried out training with a large commercial firm.
What I love most about my job is being able to stand up for the underdog against a more powerful and wealthier opponent. It can be difficult for people to uncover the truth and hold institutions accountable when mistakes have been made. I enjoy seeing first-hand the strength in adversity shown by injured people, and friends and families who look after them. This is a privilege which carries a responsibility to be clear, honest and accessible to clients at all times.
I have acted for many patients, often children, where negligent care has caused serious neurological injury. I get the heart of the legal questions quickly and try always to understand what day-to-day life can be like after a bad injury, so I can advise on short term measures to give urgent help, for example, immediate care provision or interim damages payments to organise better accommodation, as well as a longer term strategy for winning the case.
Career highlights
I am really interested in using the law to provide practical help for people in difficulty, who are struggling to come to terms with trauma, or to cope with changes after an injury.
I have taken cases to court to ask for an immediate payment of damages before a case has finished; which means I get to see first hand what a difference it can make to have accessible housing, a good wheelchair or prosthesis or to employ a support worker.
Some of these interim cases have been written up in the law reports before I joined Slater and Gordon - one case, for a boy with cerebral palsy from negligent care, was AC (A Minor) v St Georges Healthcare NHS Trust [2015] EWHC 3644 (QB).
In a more recent case at my previous firm we proved negligence and recovered a large interim damages payment in a case about health visitors missing head measurements. This was also reported - XM (By His Father and Litigation Friend FM) v Leicestershire Partnership NHS Trust [2020] EWHC 3102 (QB).
It also makes me very proud when we can succeed in cases which other lawyers have turned down, and I have recovered seven figure damages awards in several cases where a client had come to me having previously received advice that there was no claim.
Recognition
I am a Law Society accredited specialist and a qualified solicitor advocate.
I have been recognised by independent legal directories for quite a few years now, and this is always appreciated because references are taken from clients, barristers and opposing solicitors. I was ranked in the Legal 500 as 'Leading Individual'. Some of the comments include:
"Ben Gent is experienced in delayed diagnosis of cancer claims, high-value cerebral palsy birth injuries and complex amputation cases." (Chambers and Partners)
"Ben has a methodical, thorough and detailed approach to cases. He is excellent at dealing with complex issues." (Chambers and Partners)
"Ben Gent is a first class lawyer with experience of high value complicated cerebral palsy claims. Couldn't rate him more highly." (Legal 500)
Contact Ben
Office: Manchester