Medical negligence
Slater and Gordon welcome Ben Gent to our medical negligence team
Principal lawyer, Ben Gent, joins our medical negligence team as interim head of the department's Manchester office.
15 March 2021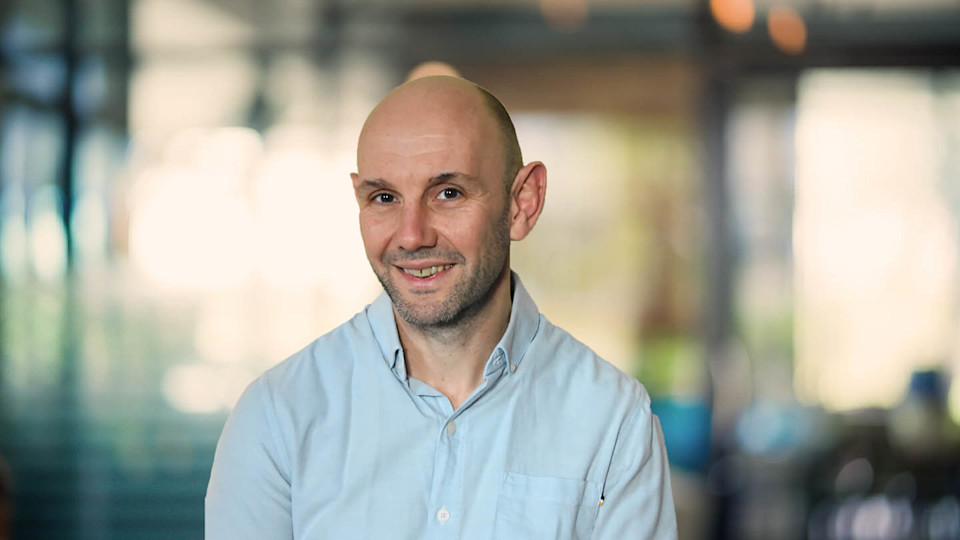 Slater and Gordon has strengthened its medical negligence team with the appointment of a leading medical injury lawyer.
Ben Gent becomes the interim head of medical negligence based in Slater and Gordon's Manchester head office.
He joins from Express Solicitors where he was partner and head of clinical negligence and is the latest in a string of hires for one of the UK's best known legal services business as it continues expand practice areas.
He said: "I'm really looking forward to joining the team at Slater and Gordon. The team has a reputation for not just having technically fantastic lawyers, but also people who are very dedicated to their clients, supporting people who are going through very difficult periods in their lives.
"You're often working with vulnerable people, who have suffered serious trauma, so any decent injury lawyer has to be more than expert in the law to really help and provide the best service.
"In many cases, you're fighting on behalf of the underdog, you're trying to level the playing field when taking on an organisation or institution which has enormous resources. But the challenge is also the reward; the ability to make a positive difference for someone who's suffered negligence and play a part on helping them and their family move on with their life.
"When something goes wrong that victims are able to hold those responsible to account."
The 47-year-old father of two, studied law at Oxford University, qualifying as a solicitor 1997 and specialising in medical negligence in 1999.
Madelene Holdsworth, Senior Practice Director of Slater and Gordon's specialist injury department, said: "We're delighted to welcome Ben. His has a strong track record of fighting for people who have suffered serious medical negligence.
"He has great insight, knowledge, experience and tenacity in securing the best outcomes for his clients, and I've no doubt he'll fit in well with us at Slater and Gordon.
"It's an exciting time to be joining Slater and Gordon as we look to introduce new technology and expand our services to more people.
"We have ambitious plans to grow our specialist injury department. This involves building a team of experts with the right combination of skills - excellent knowledge and experience as well as exceptionally high standards of client care and a focus on delivering the best outcome for customers."
Slater and Gordon has been at the forefront of introducing digital legal services. It was the first legal business in the world to deploy Microsoft Managed Desktop and is on a mission to use advance technology to increase access to legal services.
To find out more about Ben, simply visit his online profile.