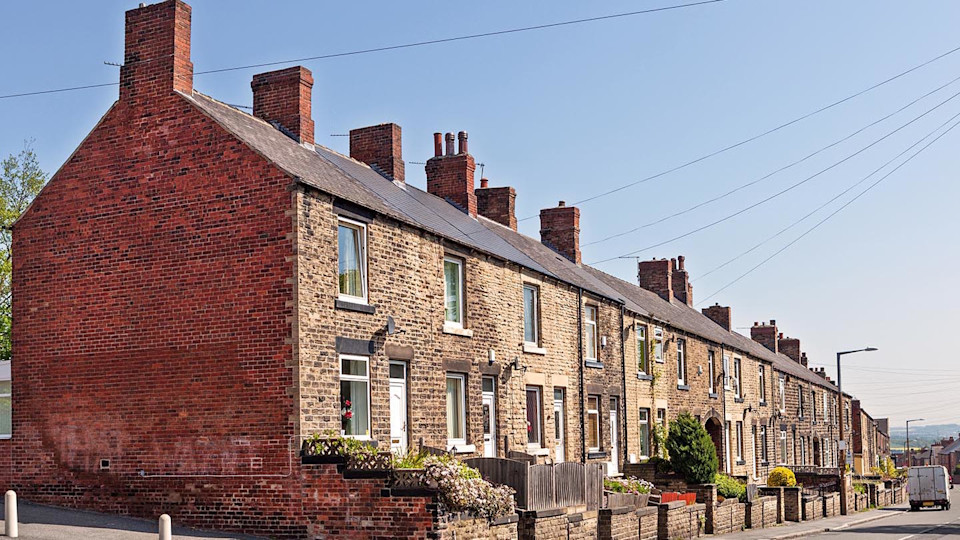 Dispute resolution
Piano playing neighbours noise complaint dispute
After two young pianists won the right to annoy residents in their street with loud practice, we look what you can do to deal with neighbour disputes.
---
The story
Seemingly small events can cause serious ructions between neighbours.
Even residents' hobbies can spark fierce conflict within a community, as happened recently with people living near the Carrabino family in Kensington.
They became locked in a court battle over their sons' piano playing. The row eventually resulted in Judge Elizabeth Roscoe siding with the musical prodigies, 18 and 14, ruling they can practice for up to five hours a day 9am – 9pm Monday to Saturday, up to three hours before 5pm on a Sunday, and hold six concerts a year for relatives up until 10:30pm.
But there are a few simple steps you can take to prevent bitter battles like this erupting and preserve harmony.
Resolving noise disputes with your neighbours
The best way to resolve issues between neighbours is to try to avoid having them in the first place.
Try to stay friendly and always be respectful towards your neighbours. It's always best if you can resolve minor issues informally and if you already have an open, amicable relationship this can help.
However, resolving a noise dispute amicably with your neighbour in person is not always possible. In some cases, it may be necessary to contact your local authority and in some cases take legal advice.
When to seek advice
If you need legal advice on a property dispute contact the professional negligence solicitors at Slater and Gordon Lawyers on freephone 0330 041 5869 or contact us online and we'll be happy to help.
All information was correct at the time of publication.
Find out more from our experts