Dispute resolution
Property dispute resolution
Property disputes can become serious if not handled correctly. Our property law experts are here to help you resolve every kind of property dispute.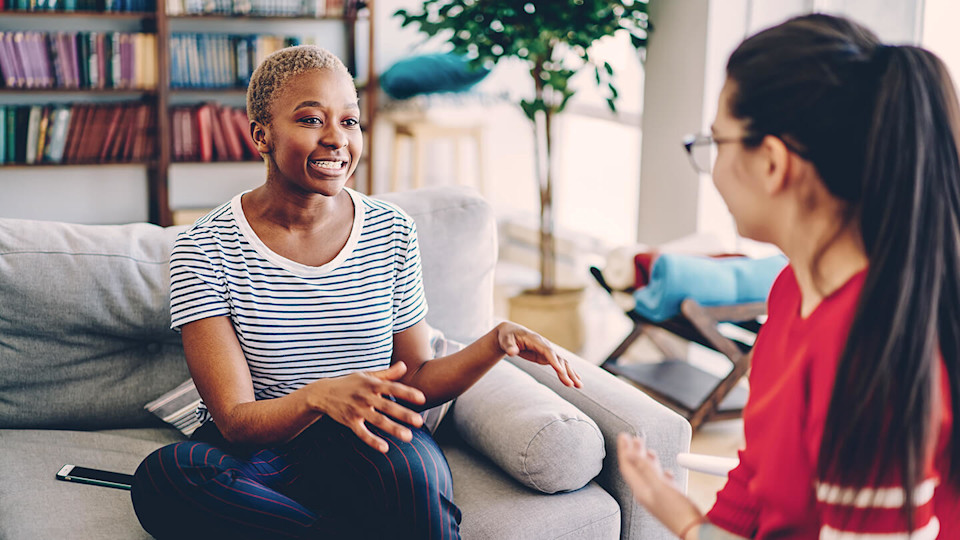 All you need to know about property disputes
Slater and Gordon's experienced solicitors are here to advise you on all aspects of dispute resolution. Call us on 0161 830 9632 or contact us and we'll call you.
How can you help me with a property dispute?
The law sets out your rights and responsibilities very clearly with most things, and particularly when it comes to property. Whatever kind of property dispute you're faced with, we've the specialist experience you need to help you achieve a desirable outcome.
If you're currently in dispute with a neighbour, a tenant, a landlord or anyone else regarding a property, speak to one of our property law experts today.
Call 0161 830 9632 or contact us now and we'll be happy to call you.
Can you help with boundary disputes?
Boundary disputes are amongst the most common property disputes we get involved with.
In most cases, these should be susceptible to speedy resolution. Generally, boundaries are clearly marked on the title deeds of every property, with most plans showing clear measurements as well as a 'T' symbol to indicate who owns shared boundaries.
Sometimes boundaries become blurred over time. Perhaps an ancient fence falls down and vegetation takes hold, sometimes it's because neighbours simply take liberties and try to seize land through 'adverse possession'.
However the dispute arises, it's always preferable to seek an amicable resolution if possible. Boundary disputes can become extremely expensive if they end up in court and so a pragmatic and well thought out approach to resolve your dispute is required.
What other property disputes can you help with?
There are many types of property dispute, but these are among the most common:
• Lease disputes: These occur when landlords and tenants disagree, and can involve a wide range of issues including the landlord's obligations to carry out repairs, payment of rent, sub-letting, service charges, rent reviews and break clauses.
• Service charge disputes: These tend to arise when a landlord is having difficulty obtaining payment for agreed service charges, or a tenant believes they're being unfairly charged for services rendered by a landlord or managing agent. Where owner-occupiers are in dispute with a managing agent over service charges, it's sometimes possible to resolve the issue by exercising your right to manage or acquiring the freehold together with other leaseholders.
• Neighbour disputes: These arise for any number of reasons and can make life unpleasant for both sides if not resolved swiftly. They commonly revolve around issues such as high trees and hedges blocking light, excessive noise, parking rights and noisy animals such as dogs. In many cases, mediation is a better route to dispute resolution than legal action when you've a dispute with a neighbour.
However, these are just a very few examples of the many types of property dispute we can help with.
It's also important to note that regardless of the type of property dispute you are involved in, we've the experience and approach to seek cost-effective, common sense resolutions wherever possible and the litigation experience to defend your rights whenever necessary.
If you're currently engaged in a property dispute or simply need advice about your rights, speak to one of our property law experts today.
Call 0161 830 9632 or contact us and we'll call you.
I have completed the online client satisfaction survey, with of course, first class ratings! You have resolved a complex issue with an uncomplicated and informative technique. I am most grateful, thank you.

Martin, Pembrokeshire (dispute resolution case) 
My wife and I have been very happy with the progress since your involvement in our case and we wish to thank you for bringing it to a satisfactory conclusion.

Mr Lewis, Flintshire (dispute resolution case)
Service so far has been exceptional.The phone was answered promptly and the claims process was explained in depth.Assistance was given via telephone to complete the necessary forms. Emails are answered promptly.

Steve C. (Trustpilot review)
Excellent Service! I was amazed at how professional and efficient this company dealt with our situation to our total satisfaction. Would highly recommend and definite 5 STARS!

Brian H. (Trustpilot review)
There has been no nonsense, the claim has been dealt with in a professional manner & at a good pace. The staff are friendly & speak clearly, they explained what is taking place there & then as well as what will take place next, reassuring you every step of the way, Slater & Gordon was recommended to me & would recommend them to anyone who was interested

Kevin (Trustpilot review)