Family law
Cohabitation dispute lawyers
Whether you are part of a cohabiting couple or are simply sharing a property with friends or family, our expert and experienced lawyers are here to help if cohabitation disputes arise.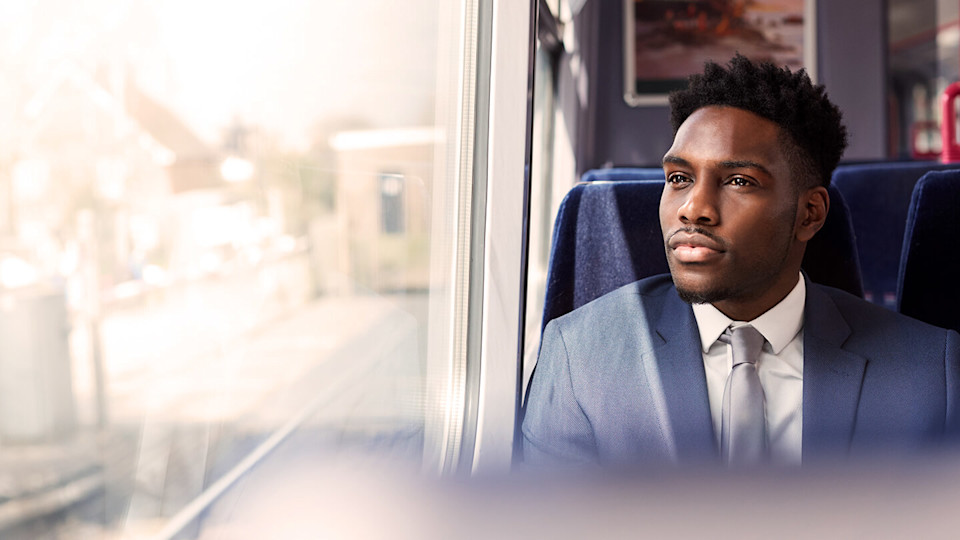 Cohabitation dispute resolution
Slater and Gordon's experienced cohabitation dispute lawyers have the expertise to help resolve cohabitation issues. Call us now on 0330 041 5869 or contact us online and we will be happy to call you and discuss your options without obligation.
What is a cohabitation dispute?
Traditionally, most cohabitation disputes arise when couples who have been living together reach the end of their relationship, and one party is asked to leave a shared residence.
However, more and more people are choosing to cohabit with friends and family members, either to help them save for a deposit on a property, or to help share the cost of a mortgage.
In either case, there will often come a time when one party or another wishes to move on in life, and that's when cohabitation disputes can arise.
Having a cohabitation dispute with an ex-partner?
Many couples that live together in the long term believe they will acquire the rights of a 'common law' spouse after a few years. Unfortunately, this isn't true. In practice, this means that you can live with your partner in their property for a number of years, and contribute financially to the household, but still be asked to leave when your relationship ends.
In some cases, you may have acquired beneficial ownership, but unless you have an express declaration of interest for a cohabitation agreement, this may be difficult to prove in court.
That's why it is almost always in the interests of both parties to have a cohabitation agreement from the outset.
Having a cohabitation dispute with friends or family?
If you have bought a house with friends or family, disputes can sometimes arise when one party wants to sell the property and move on, and the other party - or parties – don't want to sell.
Issues such as this need to be discussed and agreed upon before a property is jointly purchased, with issues such as whether you are joint tenants or tenants in common being clearly agreed at the outset. These different types of joint ownership are broadly defined as:
• Joint tenants:
This is when you both own the property equally, which is more likely to suit married or cohabiting couples in a long-term relationship. Most importantly, this option carries the right of survivorship which means that when one owner dies, that person's shares automatically goes to the other and by-passes their estate.
• Tenants in common:
This option means that you are joint owners of the property but does not carry the right of survivorship. It also allows you to hold the title in different shares and not necessarily equally.
This option can suit friends or family who are living together and even cohabiting couples who may not yet be in a long-term relationship.
If you are buying a property together as tenants in common, it is important to make sure that you have a trust deed, which sets out exactly how ownership is divided, and also takes into account factors such as:
• What happens to everyone's shares if they die
• What happens if only one party wants to sell
Ideally you should also make a will.
The best solicitors to fight your corner! I struggled with a nasty unmarried couple dispute alone for over a year before biting the bullet and paying for proper legal support. I had one previous experience with a cheaper less well known solicitor and I just felt completely let down and not a priority. But with S&G - from start to finish, I felt supported 100% and valued.

B L (family and personal matters case)
Matters were dealt with efficiently with a view to keeping costs to a realistic level and I am well satisfied with the final settlement she managed to achieve on my behalf.

J B (family and personal matters case)
For anyone needing help with family issues I could not recommend Slater and Gordon highly enough. I always had the feeling I had the best looking after my interests and they certainly didn't disappoint.

C I (family and personal matters case)