Personal injury
Mental health treatment in hospital – legal rights
We're often asked about patient's rights and what they and their families should expect when they are admitted to hospital for mental health treatment.
13 April 2018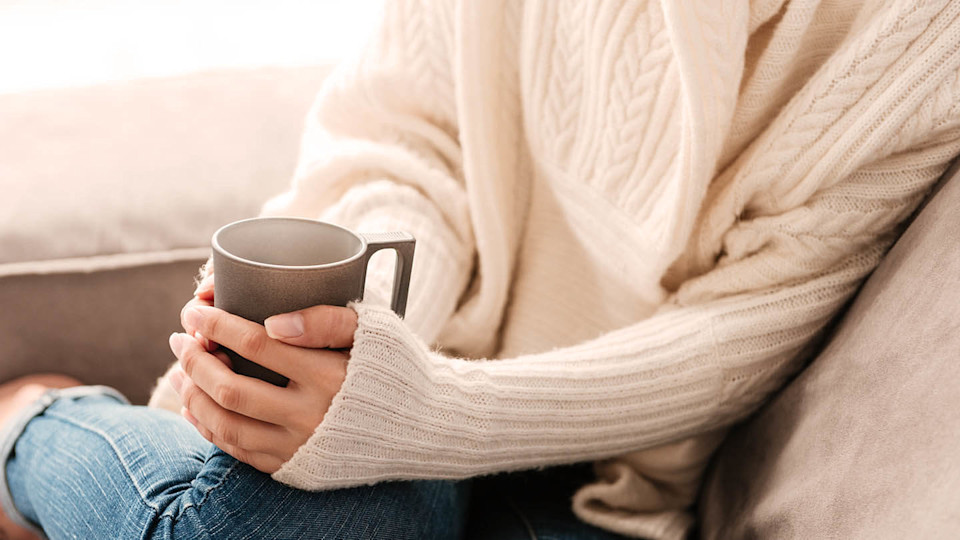 What are a person's rights when they're admitted to hospital for mental health treatment?
If a person decides to go into hospital, they are considered to be a voluntary hospital patient. This means that they have the right to refuse treatment if they do not want it and may discharge themselves if they want. It also means that, within reason, they should have the right to come and go from hospital as they wish.
Being admitted to hospital might be recommended to someone suffering from a mental health disorder by a doctor if it is considered that they need to be admitted for further assessment or there is a risk to their safety or to others safety.
Can an individual be detained in hospital against their will?
Yes, if a group of mental health professionals agree that hospital treatment would be in a person's best interest to keep them safe or to protect others, they could detain or "section" the person under the Mental Health Act 1983.
What can / should a person expect if they're admitted to hospital with mental health concerns?
When a person is in hospital they should be offered appropriate care, treatment and activities. The hospital wards should be safe and secure and staff should use the minimum amount of restriction necessary to keep the person and others around them safe.
The care team at the hospital should start by creating a care plan which acts as a written record, outlining the person's care and treatment. The patient has a right to be involved in creating this and should therefore be consulted throughout.
One person will be named as the care coordinator, who will be the patient's key worker and will be instrumental in creating a care plan for when they leave hospital.
Hospitals/ health services have a duty to keep all patients safe – whether they are voluntary patients or have been sectioned. Because of this, many psychiatric wards are locked. On some wards the doors may be physically locked or a person might need permission to leave the ward.
What should happen when the individual leaves hospital?
If a person has been detained under the Mental Health Act, a responsible clinician still has power to grant them leave for a specified period of time as long as they deem it safe.
If they are leaving and it's not just for a visit, there will be differences with what happens depending on whether they're a voluntary patient, or if they've been detained under the Mental Health Act.
The planning of care that they will receive after leaving hospital should start in good time before they are discharged. Before leaving hospital, a meeting will be organised to discuss the kind of care they need – for example help finding suitable accommodation. If someone is discharged from certain sections under the Mental Health Act, they have the right to free aftercare under the Mental Health Act.
After being discharged, a person may require community care to help them manage their physical and mental health problems in the community.
Should family members expect to be involved when a vulnerable relation is admitted?
If a person is sectioned and taken to hospital, they have a right to say that they do not want information about their care being passed on to their 'Nearest Relative', who is essentially the same as a next of kin. A nearest relative has the right to be told certain information, including if an application is made to section someone, the reasons they have been detained in hospital, and the person's rights, if they have been discharged from hospital.
The nearest relative may not be informed or consulted if it would take too long to locate them, they are unwell, it would have a negative impact on the person, or it is not possible to find out who they are.
If a person is going to be sectioned, staying in hospital or discharged from hospital they have the right to say if they do not want information about their care or treatment to be passed to their nearest relative. There must however be good reasons, because the nearest relative has some rights when someone is detained under the Mental Health Act. Examples of not giving information to the relative would include reasons such as an abusive relationship / fear of being in danger.
What if you're concerned about a family member's mental health?
If a person is worried about a family member's mental health and they need to seek assistance urgently as they do not think it is safe for the person to be by themselves or they are putting themselves or someone else at immediate, serious harm of risk, they should call 999 or help the individual get to A&E. If the person thinks that the family member requires assistance, but it is not urgent, arrange an emergency GP appointment or telephone NHS Direct on 111 (England and Scotland) or 08454647 (Wales) for medical advice.
Useful support services for mental health include Samaritans. Call them on 116 123 and Mind, a charity providing advice and support to anyone experiencing mental health problems. Their website also contains a link with further useful contact numbers.
All information was correct at the time of publication.