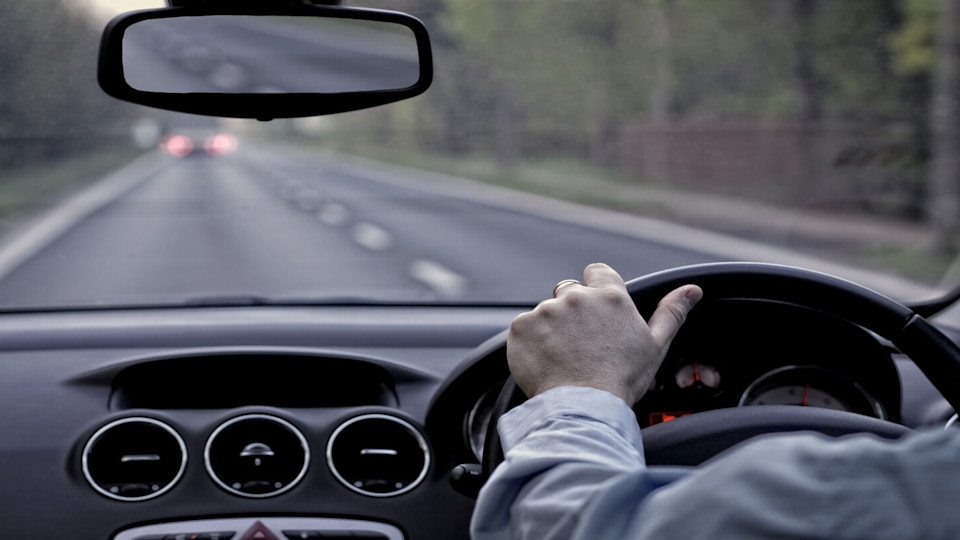 Crime
Is it illegal to splash someone with my car?
Driving in and out of work on rainy days, and seeing people on the pavement dodging out of the way of cars splashing puddles at them made us wonder, is it illegal to splash a pedestrian when driving?
---
The simplest answer is yes. Yes it is illegal to splash a pedestrian with water from the road whilst driving your car. And you can get a fixed penalty notice for doing so. In a few cases people have been handed tickets for public order offences after deliberately driving through puddles to target pedestrians.
What other UK driving laws should I be aware of?
It is illegal to toot your horn in anger or frustration. Your horn is there to alert other drivers to your presence, not to show how annoyed you are at someone else's driving. You also can't sound your horn between 11.30pm and 7am unless in an emergency situation.
If you break down on the motorway you must leave your pet in the car. The rules of the road state that if you break down on any road you should exit your vehicle in case another car hits yours. But if you're on a motorway you must leave your beloved pooch in the car.
It is illegal to have a dirty number plate. You must keep your number plate sparkling clean, or somewhere near, as you can be fined up to £1,000 if your registration can't be read. You must also make sure that your number plate is up to the legal standards, so no fun fonts or different colours.
And finally, from October 2015, it is now illegal to smoke in your car if any passenger is under 18. As the driver, you are responsible for your passengers so even if you're not smoking, but another passenger is, and there's an under 18 in the car with you, you will be fined.
Most of these offences seem relatively mild, but they shouldn't be forgotten. If the police stop you for any of them you will either get a fixed penalty notice or be prosecuted if your actions are deemed dangerous.
When to seek advice
If you have been pulled over by the police for something you believe isn't your fault, or there are mitigating circumstances, you will need advice from a professional driving offence solicitor. Slater and Gordon have an experienced team of lawyers who can help.
Call on freephone 0330 041 5869 or contact us online and we will call you.
All information was correct at the time of publication.
Find out more from our experts