Crime
 New £70 fine for minor driving offences
Those committing a minor driving offence can soon expect to be charged with an automatic fine of up to £70 by local councils as new road enforcements come into place in 2021.
12 March 2021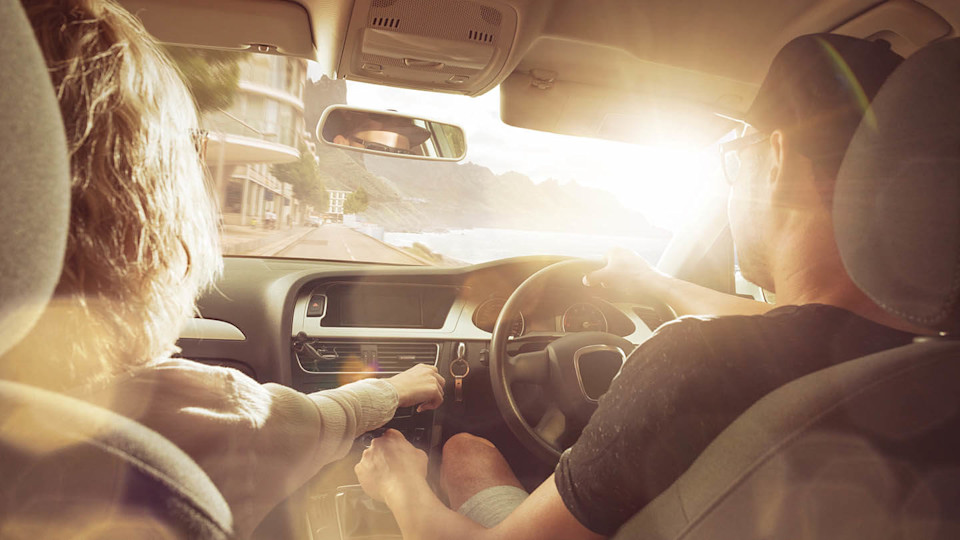 Why has the fine been introduced?
An automatic fining system for minor driving offences is being drawn up by The Department for Transport allowing local authorities to enforce these across England. The new rules could come into place as soon as summer 2021 with councils taking over responsibility for at least 20 minor traffic offences.
These are currently actioned by the police, however MP's have argued that plans to give priority to pedestrians and cyclists after the pandemic, as well as the decline in police numbers, requires a new approach for enforcement.
What does this mean for motorists in England?
Alterations to the Traffic Management Act 2004 will see 293 councils granted wider powers over prosecution of minor road traffic offences. Under the driving law changes in England, automatic number plate recognition will influence the number of those administered with a bus lane fine and penalty for driving in a cycle lane.
Other actions included within the new scheme include, but are not limited to:
Taking a wrong turn
Failing to give way to oncoming vehicles
Stopping at box junctions
Ignoring banned left or right-hand turns
Ignoring no entry signs
Transport minister Rachel Maclean has confirmed that guidance is currently under development on how councils will use their powers, with local authorities directed by the Department for Transport to issue a warning notice on the above motoring offences, rather than a fine, for a limited time frame after the legislations come into place.
How has this method been used previously?
The new system brings current regional powers already in action across London and Cardiff to the whole of England. In London alone, over 1 million penalty notices are distributed through this method every year to those committing traffic violations.
The two cities have reportedly generated a total of £58.2million between 2018 and 2019 from minor offences penalised in this way, with yellow box junction fines contributing over £31 million of this total. This has caused raising concern from the RAC who predict some councils may use these powers solely to generate cash.
How will the behaviour of UK drivers be affected?
The monetary value brought by these fines is expected to be a large sum as RAC report that 32% of drivers said they broke the rules because so many others do the same, resulting in potentially millions of those on the roads being at risk of penalty by this new plan of action.
RAC research also suggests that the road abilities for drivers in England could influence a huge increase in the number of box junction fines being administered. They revealed that eight in 10 drivers have difficulty getting through some yellow box junctions without stopping, with a third saying they have consequently ended up stuck in one due to other road users failing to use the junction appropriately.
What right do you have to defend against these?
Most minor traffic offences are dealt with via a fixed penalty notice (FPN) whereas more serious cases are referred straight to the Magistrates Court. You do however have the right to dispute any criminal offence that is alleged against you even if you are initially sent a fixed penalty notice.
If you've been charged with a motoring offence, our expert road traffic solicitors are here to advise and offer guidance throughout your case. For tailored guidance on your circumstances, call us on 0330 041 5869 or contact us and we'll be in touch.