Travel
Does insurance cover accidents abroad?
Travel insurance is vital, whatever the purpose of your trip. Our experts explain what your insurance should cover if you have an accident abroad.
11 August 2023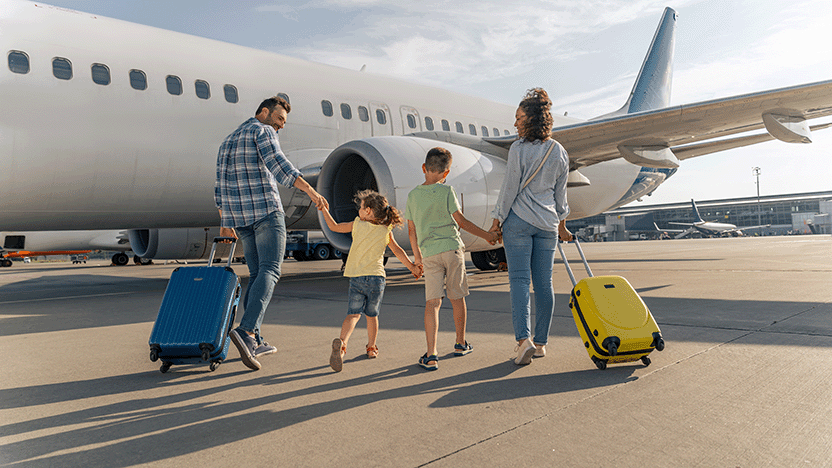 Traveling is an incredible experience. It allows us time to recharge, explore new places and create lifelong memories. However, unexpected situations can arise, such as accidents or illnesses, which is why having comprehensive travel insurance is crucial to protecting yourself and your loved ones during your travels.
Travel insurance is incredibly important as it offers several layers of protection should things go wrong when you're away. Citizens advice say your travel insurance protects you against a variety of things such as:
Having to cancel or cut your trip short for reasons beyond your control
Missed transport or a delayed departure for reasons beyond your control
Medical emergencies
Lost, stolen or damaged items
Accidental damage or injury caused by you
As travel insurance covers so much, it's important to choose the right one with the best coverage, so you can enjoy your holiday stress-free. When choosing your travel insurance, it's essential to consider your travel needs. The best travel insurance should always include:
A high medical coverage: Ensure it includes sufficient medical coverage, keeping in mind if you have any pre-existing health conditions and make sure it's reflected in the amount you'll have to access. If you intend to participate in high-risk activities or hire a motorcycle, check your policy covers these.
Trip cancellation: The cancellation policy should align with your needs and protect you from any potential losses.
Lost or delayed baggage: Look for coverage that reimburses for lost, stolen, or delayed luggage, and pay attention to any limits or exclusions.
Look at any additional benefits: Benefits such as travel delays, missed connections, or even winter sports protection. These can enhance your overall travel experience.