Holiday accident
Actions following an injury abroad
Going abroad, whether for leisure, travel, or business, is often something many of us look forward to. Though we all want to enjoy to our time overseas, it's always best to be prepared for anything that may go wrong. Our travel litigation experts have put together these useful guides on popular destinations so you can safeguard yourself, and fellow travellers, during your trip.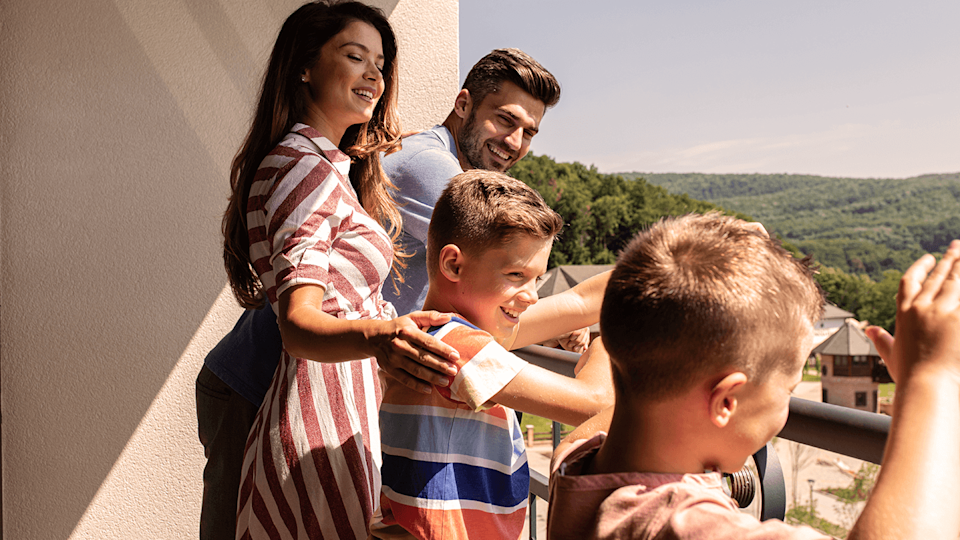 Choose your destination
Knowing how to seek medical assistance and what information to collect to strengthen an accident abroad claim can be extremely beneficial. Our guides are tailored to each specific countries requirements if you were to ever get in an accident.
Why it's important to be prepared
Accidents don't take holidays. Any incidents that result in injury can be frightening, though the impact can be worse when the incident takes place in another country.
At home in the UK, we're aware of how to seek emergency care, as well as the standard of medical attention we can expect. Road traffic accidents are a particularly common cause of injury to holidaymakers, with two-thirds of Britons who drive on their holiday running into problems with reckless driving and alcohol consumption blamed as a contributing factor to the high accident rate. The same research also revealed that Britons are almost twice as likely to die on the road in Spain as in the UK, almost three times as likely in Greece and more than twice as likely in the USA.
Drivers aren't the only people impacted with pedestrians, cyclists and motorcyclists making up more than half of all road deaths globally.
How our accident abroad solicitors can help
We have a specialist travel litigation team comprised of expert solicitors who are dedicated to supporting those who've been injured abroad. Whether on a method of transport, during an activity, or in a public place, we've the experience to support your claim.
Contact our team today on 0330 041 5869 or contact us online here.