Accidents abroad
Air travel injury and illness compensation claim
Air travel is incredibly safe, but if accidents and illness happen in-flight you may be entitled to compensation. Slater and Gordon is a specialist claims firm with extensive experience of helping clients who've been injured on airline flights.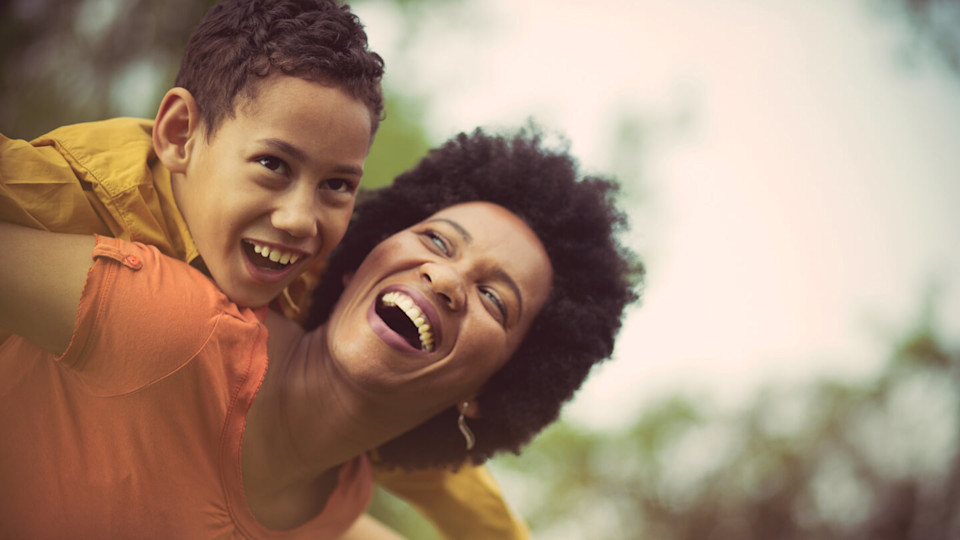 No Win No Fee compensation
Slater and Gordon is one of Britain's leading consumer law firms, with a broad experience of making claims for injuries that occur on flights. Call Slater and Gordon on freephone 0330 041 5869 or if you're calling from overseas, on +44 20 7657 1555, or contact us online to speak to one of our legal experts.
Find out more about No Win No Fee travel injury claims
Contact us
Can I claim for an accident on a plane?
Air travel is incredibly safe, with serious accidents few and far between. Having said that, we have acted for many clients who have been injured during business and holiday flights in the UK and abroad. Typically, this involves:
Overhead locker door injuries
Overhead baggage falling
Slips or trips – on or off the plane
Burns or scalds from food service
Trolley accidents
In-flight turbulence
Heavy landings
Injuries caused by other passengers
Allergy reaction to in-flight meals
Naturally, there are also many other ways in which injuries can arise from an aeroplane flight. So if you have been harmed on a plane and feel that someone else was to blame, ask us about making a No Win No Fee Claim today.
Can I claim for domestic flights as well as overseas flights?
When you're injured on a plane, it doesn't really matter whether you are flying inside the UK or abroad. That's because of something called the Montreal Convention 1999. The Montreal Convention 1999 governs international carriage by air and imposes a form of strict liability on the airline in respect of accidents causing injury.
At first glance the regime seems to be very consumer friendly but matters get a little trickier when attempting to establish that an accident has occurred. This is because the passenger needs to prove:
The accident itself was unusual or unexpected (outside the ordinary course of events)
The accident was external to the passenger (it was not caused due to their internal reaction i.e. Deep Vein Thrombosis)
The accident took place upon the aircraft or during the process of embarkation or disembarkation
A few examples of accidents of common accidents, for which the Convention usually allows you to claim are; being hit by luggage from the overhead locker, or being struck by the drinks trolley.
Is there a time limit to air travel injury claim?
The Montreal Convention 1999 has a strict time limit for which you can bring a claim, which is two years from the date of the accident. It is advisable, however, that if you have been injured upon an aircraft, or during embarkation, or disembarkation, that you seek advice on making a claim without delay.
How much will my air travel injury claim be worth?
It's difficult to say how much compensation you might receive for an injury that resulted from a flight as it depends on the extent of your injuries and how long it's expected a full recovery will take. However, in addition to damages for pain and suffering, you may also be able to claim for any lost earnings as well as the cost of any medical treatment or rehabilitation that may be required.
How long does a air travel injury compensation claim take?
This all depends on how serious your injuries are as well as whether the airline accepts responsibility.
However, we always aim to pursue justice for our clients as quickly and efficiently as possible, and will also seek to claim interim payments where your injury might cause you financial hardship, or where you need to begin rehabilitation as soon as possible.
Speak to a specialist solicitor
Slater and Gordon will provide a sympathetic, professional and honest approach to people who come to us with injuries from air travel.
When you've suffered an accident in the air, you need experts you can talk to and trust. Contact our solicitors about making a air travel accident compensation claim on 0330 107 5087 or online here.
Meet the travel law experts
Meet our specialist travel law team, who have a vast amount of expertise of dealing with jurisdiction issues when someone has been injured abroad.
---
Really helpful and always on the other side of the phone if needed. Quick and easy service.

Ashley
Excellent communication, in constant contact with the latest info regarding your case.

David
Everything is moving along quickly and smoothly. Good professional service I'm glad I chose Slater and Gordon.

Kenny Jackson