Accidents abroad
Cruise and sea injury compensation claims
Cruising on the sea or ferrying to your next holiday destination should be safe and relaxing, but when accidents happen you may be entitled to claim compensation. Slater and Gordon is a specialist claims firm with extensive experience of helping clients who have been injured at sea.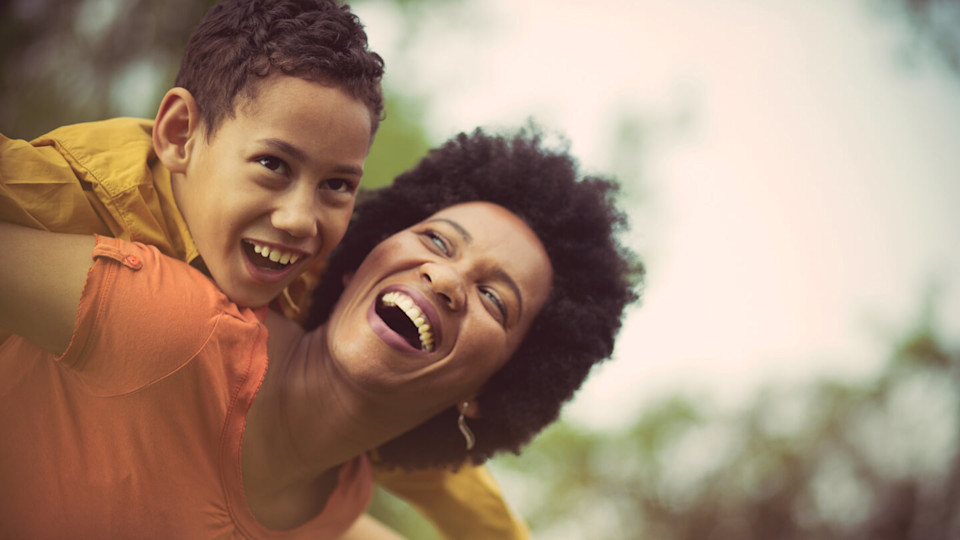 No Win No Fee compensation
Slater and Gordon is one of Britain's leading consumer legal firms, with a broad experience in claims for injuries that occur on ships. Call Slater and Gordon on freephone 0330 041 5869 or if you're calling from overseas, on +44 20 7657 1555, or contact us online to speak to one of our legal experts.
Find out more about No Win No Fee travel injury claims
Contact us
Can I claim for an accident on a cruise ship or ferry?
Sea travel is quite safe and serious accidents are few and far between, but the sea can sometimes be unpredictable. There are a variety of injuries that can happen, below are some examples of what we have helped our clients claim compensation for:
Due to concerns that the ship's doctor was negligent - for example, misdiagnosing a health problem or failing to spot a serious injury or condition that later worsened
Slips, trips and falls on deck or suffered an injury while embarking or disembarking - for example, tripped due to a slippery surface or missing handrail, or had a collision with luggage or other obstacles that should have been removed
Fell overboard due to a lapse in the proper safety measures
Burns or scalds from food service
Accidents during wave turbulence
Injuries caused by other passengers
Allergic reaction from on board meals
Naturally, there are also many other ways in which injuries can arise from a cruise ship or ferry. So if you've been injured on a ship or boat and feel that someone else was to blame, ask us about making a No Win No Fee Claim today.
Can I claim for cruise ship accidents in the UK as well as overseas accidents?
When it comes to a ferry or cruise ship injury, it doesn't matter where the accident happened. That is because of the Athens Convention. This was introduced in 1974 and updated in 2002 and ensures that cruise liners and ferries have enough insurance in place to cover any accidents. Smaller UK companies that use boats will most likely have public liability insurance that we will be able to help you claim against.
So if you've been injured on a ship and it wasn't your fault, ask us about making a No Win No Fee claim today.
Is there a time limit to make a cruise ship accident claim?
The Athens Convention has a time limit for which you can bring a claim. The time limit is normally two years from the date of disembarkation (getting off the ship). It is important to note that the discretion to extend time under the Limitation Act 1980 does not apply to the Athens Convention limit and so it is vital that you seek legal advice as soon as possible.
What's required to make a cruise ship accident claim?
If you suffer an accident at sea, we advise if possible that you take the following steps to help us help you:
Seek medical attention - your health and safety is obviously paramount
Report the accident to a member of the ship's crew and obtain a copy of the report made
Take photographs of the accident location and any defect which you consider led to your accident
Take the names and addresses of any witnesses to your accident and ask them to confirm that they would be happy for our personal injury lawyers to contact them if necessary
How much will my cruise ship accident claim be worth?
There's no set rule for how much compensation you might receive for an injury resulting from an accident at sea. This all depends on the extent of your injuries and how long it's expected that a full recovery will take.
However, in addition to damages for pain and suffering, you may also be able to claim for any loss of earnings as well as for the cost of any medical treatment or rehabilitation that may be required.
How long does a cruise ship compensation claim take?
This all depends on how serious your injuries are as well as whether the ship company accepts responsibility.
However, we always aim to pursue justice for our clients as quickly and efficiently as possible, and will also seek to claim interim payments where your injury might cause you financial hardship, or where you need to begin rehabilitation as soon as possible.
Speak to a specialist solicitor
Slater and Gordon will provide a sympathetic, professional and honest approach to people who come to us with injuries from a cruise ship.
When you've suffered an accident on a cruise ship, you need experts you can talk to and trust. Contact our solicitors about making a cruise ship accident compensation claim on 0330 107 5087 or online here.
Meet the travel law experts
Meet our specialist travel law team, who have a vast amount of expertise of dealing with jurisdiction issues when someone has been injured abroad.
---
Really helpful and always on the other side of the phone if needed. Quick and easy service.

Ashley
Excellent communication, in constant contact with the latest info regarding your case.

David