Employment
Client facing LGBT discrimination at work comes forward
Our client came to us after a number of upsetting incidents at work led him to resign.
09 February 2022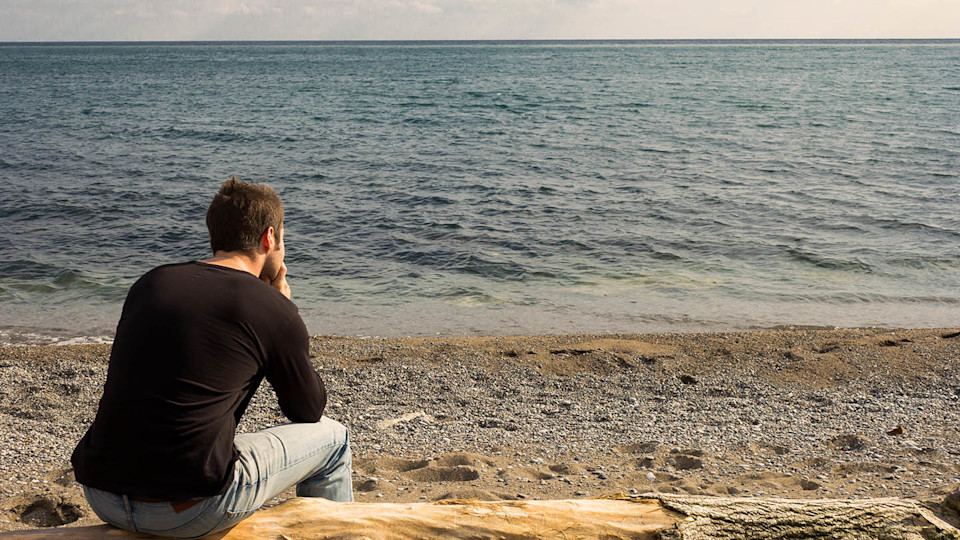 We're working with a client who became the victim of sexuality discrimination at work after his manager singled himself and a fellow LGBT worker out for being gay. Read on to find out what happened and how we're supporting him throughout his case.
Case background
Our client, John*, an openly gay man, had been working in events planning for almost two years. He worked at one particular company with another gay man called Joe*. Throughout his time there, he always received positive feedback, but during one of his appraisals, he was shocked to find out he would not be receiving his bonus as he was told that he was underperforming. This news came in spite of the fact he had exceeded all of his targets that quarter.
It soon became clear to John that things weren't quite right between himself, Joe and their line manager. On one occasion, the manager in question used a photo of John's as part of a homophobic slur in a presentation. Unsurprisingly, John found it deeply offensive and was very unhappy that an image of him was used in this way without his permission.
How did we support?
John lodged a formal grievance following the incident which was partially upheld. However, not only did the company not apologise, but it brushed it off as a 'light-hearted joke'. He was also told that he would have to continue working with the manager. Both he and Joe resigned, and John decided to approach us for legal representation. We've sent a letter to the employer before taking formal action but have not received a response yet.
What to do if you've experienced discrimination at work
At Slater and Gordon, we're passionate about speaking out against discrimination in the workplace and seeking justice for those who have been mistreated due to their sexuality. Our experts hold employers who are not doing their duties to protect their employees from discrimination to account. If you'd like to speak to our lawyers about a sexual orientation discrimination case, contact us now.
*Names have been changed to ensure confidentiality