Personal Injury
Client attacked at work wins large settlement
Our client was attacked at work and left unable to continue his role. Read about how our lawyers got him the compensation he needed to aid his recovery and move on with his life.
30 November 2021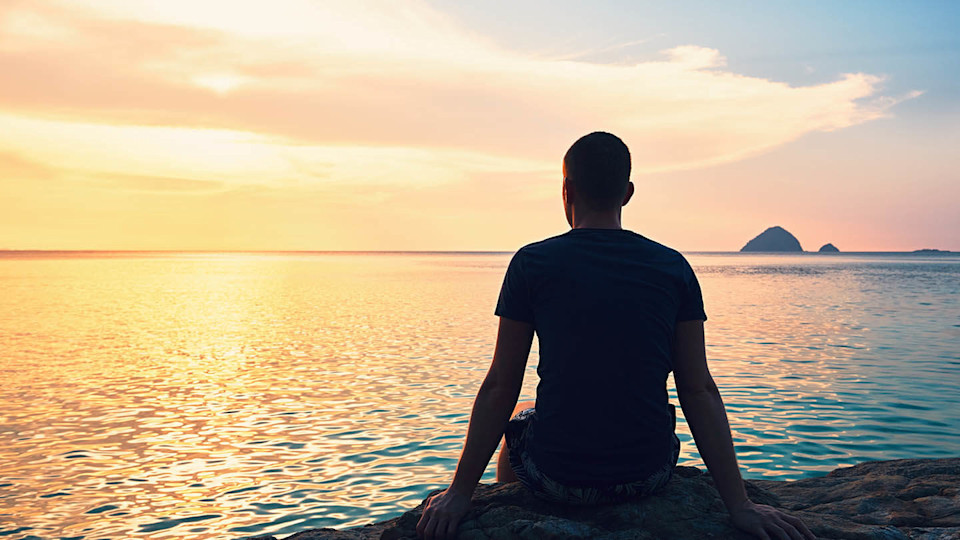 Our client, Paul*, a training centre worker who worked with young people remanded in custody, was attacked by an inmate at work. A claim was made against the centre for failing to carry out a sufficient assessment of risks such as violence by the young offenders/inmates/trainees. He also stated the centre management didn't ensure sufficient staffing levels or implement a proper policy when dealing with aggressive young offenders/trainees.
As a result of the altercation, Paul suffered a dislocated jaw, cracked ribs, internal injuries and back damage. Unfortunately, his symptoms meant he was unable to continue working in his role, so had to seek other work.
The centre denied fault before reaching an agreement with Paul in a joint settlement meeting. After valuating an initial settlement offer, we valued the claim much higher, and Paul settled for a significant sum out of court in August, allowing him to continue with treatment and recovery.
*Client's name has been changed to ensure confidentiality.
Have you or a loved one been injured at work? Find out if you're eligible for support and compensation. Contact our specialists now.