Home

>

2016

>

07

>

Six-Figure Mesothelioma Settlement For Baker's Assistant
Six-Figure Mesothelioma Settlement For Baker's Assistant
29 July 2016
A former bakery assistant was awarded a six-figure settlement following a mesothelioma diagnosis, which was caused by exposure to asbestos that was lining the ovens.
Slater and Gordon Solicitor: Louise Larkin is a litigation executive in the chest and asbestos group at Slater and Gordon Lawyers in Liverpool.
Settlement Value: £138,599
What Happened: Our client was employed as a baker's assistant at a bakery in London. She operated and cleaned ovens that had asbestos rope and casings around them. The bakery itself was in a state of disrepair and she often scrubbed scorched asbestos rope and swept up dust and debris.
Impact: She was recently diagnosed with mesothelioma as a result of the exposure to asbestos.
How Slater and Gordon Helped: After considerable investigation, we were unable to trace or identify the employer's insurer as the company had dissolved some years ago. An application was made under the Diffuse Mesothelioma Payment Scheme.
Decision: A settlement of £138,599.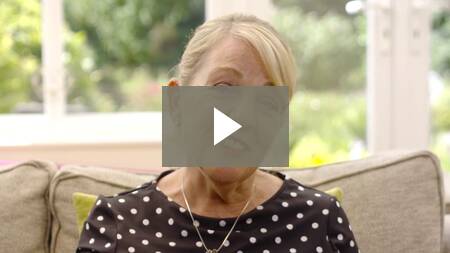 Related practice area:
If you have any questions about the above case study or would like to speak with a personal injury solicitor regarding asbestos-related disease, call us for a free consultation on 0800 916 9046 or contact us online.
Related Case Studies
Friday 22nd September 2017

Thursday 3rd August 2017

Tuesday 27th June 2017