Serious Injuries
Chronic pain compensation claims
Living with chronic pain can make life seem a struggle. Difficult to diagnose and even harder to cure, there are many causes. If you suffer from chronic pain caused by someone else's actions or negligence, Slater and Gordon's specialist chronic pain compensation solicitors are here to help you.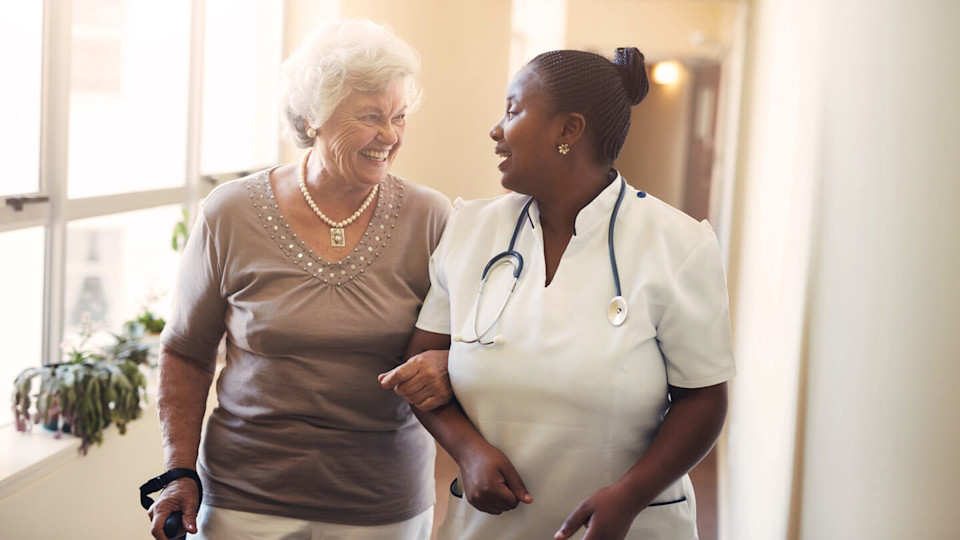 No Win No Fee Compensation
Slater and Gordon is one of Britain's leading compensation claim legal firms, with expertise that encompasses everything from serious illness to chronic pain compensation. Call us now on freephone 0161 830 9632 or tell us about your condition and we will call you.
Find out more about No Win No Fee serious injury claims
Contact us
Will a solicitor understand my chronic pain?
One of the most difficult things for people with chronic pain to deal with is that there may be no outward signs of the distressing pain that they are in, and even the best GPs can struggle to understand something they can't see. Even so, our specialist legal team has encountered enough people suffering with chronic pain to know that an injury doesn't have to be visible to be real. Some of the injuries that have been linked to chronic pain include:
Broken limbs due to slips, trips and falls
So if you suffer from chronic pain that it resulted from someone else's actions or negligence, you can contact us, secure in the knowledge that we understand what you're going through and will do our best to seek the compensation you need whenever possible.
What conditions cause chronic pain?
It is now well understood that while previous injuries can lead to chronic pain, there are a number of other medical conditions that may be responsible. These include:
Chronic pain syndrome
Chronic fatigue syndrome (CFS)
Somatoform disorder
Fibromyalgia
Even if you have been told that the pain you are feeling is 'all in the mind' - perhaps even by a respected doctor or specialist - medical science now fully accepts that chronic pain has many causes. As specialist lawyers, we also believe that where your chronic pain has been caused by someone else's actions or negligence, it's often appropriate to seek financial compensation to help you with any rehabilitation that may help to ease the pain, and to live your life to the fullest again.
Really helpful and always on the other side of the phone if needed. Quick and easy service.

Ashley
Everything is moving along quickly and smoothly. Good professional service I'm glad I chose slater and gordon

Kenny Jackson
Excellent communication, in constant contact with the latest info regarding your case.

David