Accident at work
Farm injury compensation claims
Have you been hurt while working on a farm? Slater and Gordon is one of Britain's largest consumer law firms, offering a No Win No Fee service to almost all our accidents at work clients.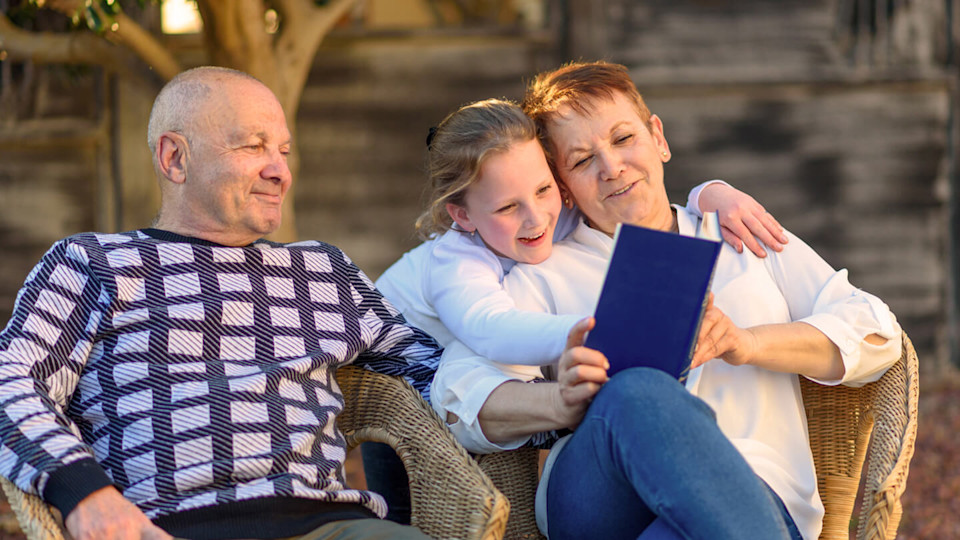 No Win No Fee compensation
Slater and Gordon is one of Britain's leading farming injury claims firms, with specialist expertise to help you receive the compensation you deserve. Call Slater and Gordon on freephone 0330 041 5869 or tell us about your injury and we will call you.
Find out more about No Win No Fee accident at work claims
Contact us
What sorts of farm injuries can I claim for?
While tractor accidents are those that usually make the headlines, there are a large number of other hazards on most modern farms, making farming an extremely dangerous industry in Britain. Some of the hazards that cause serious injuries to farm workers include:
Quad bikes
Cattle and other livestock
Falls from barns and haystacks
Falling objects in stores and barns
Dangerous chemicals
Falling into grain silos and slurry pits
There are many more hazards, which require proper health and safety procedures to be followed in order to avoid injuries.
If you or a loved one have been harmed as a result of working on a farm, talk to one of our farming industry specialists about making a No Win No Fee farm injury compensation claim today.
Who is responsible for safety on the farm?
In every case, your employer - usually the farm owner – has a duty of care to keep you free from harm by ensuring that health and safety procedures are in place.
Where this hasn't happened, and you or a loved one have been injured as a result, you may be able to claim compensation for loss of earnings, medical treatment and rehabilitation, as well as for the pain and distress caused by the accident.
If you've been injured by an animal but not whilst working you may still have a claim.
How much is my farm injury claim worth?
Every farm injury claim is different, and the final figure for compensation depends upon the seriousness of the injury, as well as how much it might affect your ability to work in the future, and how much any rehabilitation might cost.
However, we take most farming injury cases on a No Win No Fee basis, and seek interim payments to help you avoid hardship if you are prevented from working by your injuries.
How long have I got to make a farm injury claim?
The general rule is that a claim must be brought within three years of the date of the accident. However, there are exceptions, such as if you're claiming on behalf of someone who has diminishing mental capacity, in the event the accident happened abroad, or in the tragic circumstances where there is a death.
It's therefore important that you speak to a specialist farm injury solicitor as soon as you are able.
Speak to a specialist farm injury solicitor
Slater and Gordon will provide a sympathetic, professional and honest approach to people who come to us with farm injuries.
When you've suffered a farm injury you need specialists you can talk to and trust. Speak to a solicitor about a farm injury compensation claim on 0330 041 5869 or online here.
Meet the personal injury experts
Meet our specialist personal injury team, many of which are considered 'Leaders in their field' with a significant amount of expertise.
---
Really helpful and always on the other side of the phone if needed. Quick and easy service.

Ashley
Excellent communication, in constant contact with the latest info regarding your case.

David
Everything is moving along quickly and smoothly. Good professional service I'm glad I chose Slater and Gordon.

Kenny Jackson