Court of Protection
Paul Kelly
Senior Associate Solicitor
As a solicitor in the court of protection department, I assist in the management of a person's property and affairs when they lack capacity.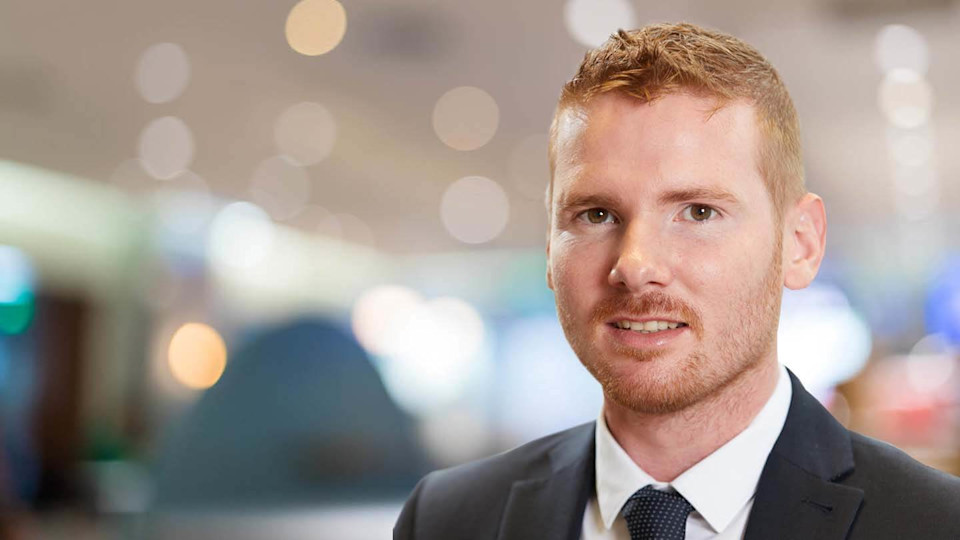 Get to know Paul
I began my career in court of protection in 2014 and qualified as a solicitor in 2017. My work largely centres on assisting vulnerable adults and children with the management of personal injury damages acting under a court appointed deputyship order.
Often my work involves liaising with multiple parties to ensure our client is receiving the necessary care and rehabilitation as well as dealing with the day-to-day management of any financial decisions.
I advise on all aspects of court of protection work, including contentious and non-contentious deputyships, trusts and statutory wills.
I'm regularly instructed by litigation solicitors to advise on complex capacity issues covering a claimant's ability to manage their personal injury award and any ongoing affairs, as well as being instructed to prepare witness statements for the litigation case.
I also act for lay deputies for applications, ongoing advice or to contest appointments of individuals as deputy. I have significant expertise in advising on best interest and capacity matters which involve substantial assets.
Career highlights
I'm very privileged to work on many different cases which receive very positive results for my clients in different ways.
Being able to see the transition from a client whom is badly injured and doesn't have the required space at their property for required care and rehabilitation, to them moving in to their own fully adapted purpose built property which can service their needs for the remainder of their life is very rewarding.
I recall early in my career meeting a client who couldn't stand or speak due to a road traffic accident which left them with a severe brain injury. We involved several clinicians to provide rehabilitation and the next time I met him. he was able to stand briefly and verbalise the word "mum". To witness how delighted they were of this achievement made me really proud.
Contact Paul
Office: Manchester