Court of Protection
Michael Knott
Senior Practice Director
I am responsible for the strategic and legal direction and delivery of our Court of Protection, wills trust, tax and probate (WTTP) departments.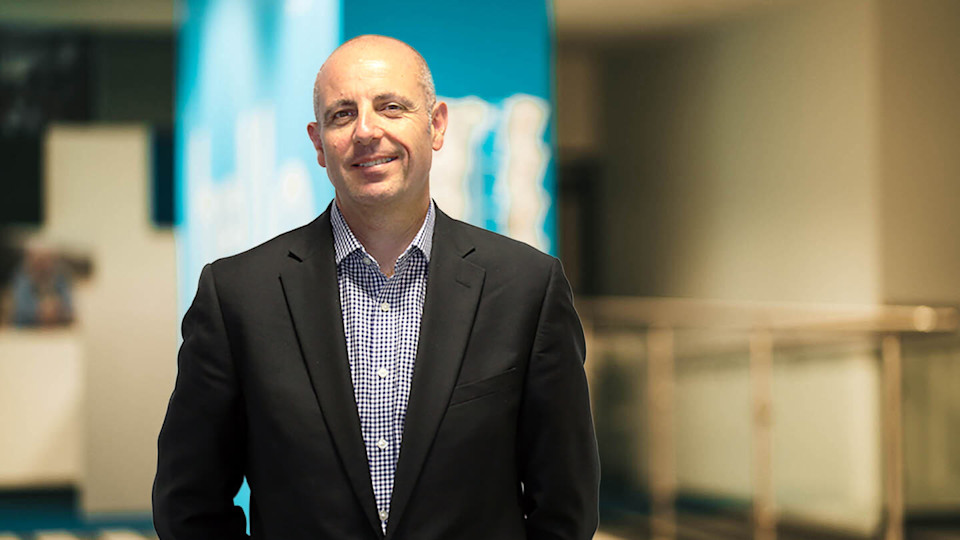 Get to know Michael
I have been in private practice over 30 years mainly as a solicitor practising in the areas of private client and Court of Protection. I have worked as a sole practitioner and as a partner in some of largest law firms in the UK. I am proud to say that I started my career as an apprentice aged 17 and have worked my way through the ranks as a legal executive, solicitor and into partnership; experiencing a law firm at every level and role has played a priceless part in my career.
My Court of Protection practice has mainly been aligned to the management of personal injury awards and associated forensic advice. My client facing work continues but is typically as an expert witness or on more complex matters including cross-border and international work.
My wills, tax, trusts and probate (WTTP) career began in East Anglia where I gained and grew my experience in managing agricultural and landed estates with a commercial edge. I have continued my WTTP practice alongside my COP practice where I am "hands on" supporting the team particularly with complex estates and trust investment and tax strategy and management.
Career highlights
As a Court of Protection lawyer my most interesting highlights are created by the amazing clients I have worked with. Most have experienced un-imaginable life-changing events. To play a small but positive part in their journey is highlight enough. With a particular eye on military and sports claims I have been lucky to work with and continue to manage affairs clients across most of the UK. I have also worked with clients in Europe, the US, Africa, India and Australia.
My forensic and expert witness practice – where I am a recognised expert in the field of predicting and advising on the legal costs of managing a personal injury award - has enabled me to connect and work with some of the most talented PI lawyers and counsel in the UK with the same shared end aim – to get the very best outcome for my clients.
In more recent years my legal practice has combined with strategic practice management and leadership; including investment governance and policy, risk, staff development and training, efficiency planning and implementation and new service line opportunity.
The extra mile
I regularly partake in various charity events, currently, I am training for the Adaptive Grandslam, to raise funds for the disabled community.
Contact Michael
Office: London