Personal Injury
Kieron Campion
Senior Associate
Every client deserves the very best support and advice, especially when they are faced with the challenge of rebuilding their lives after experiencing the trauma of a road traffic collision. During these difficult times, my clients can count on my support and dedication.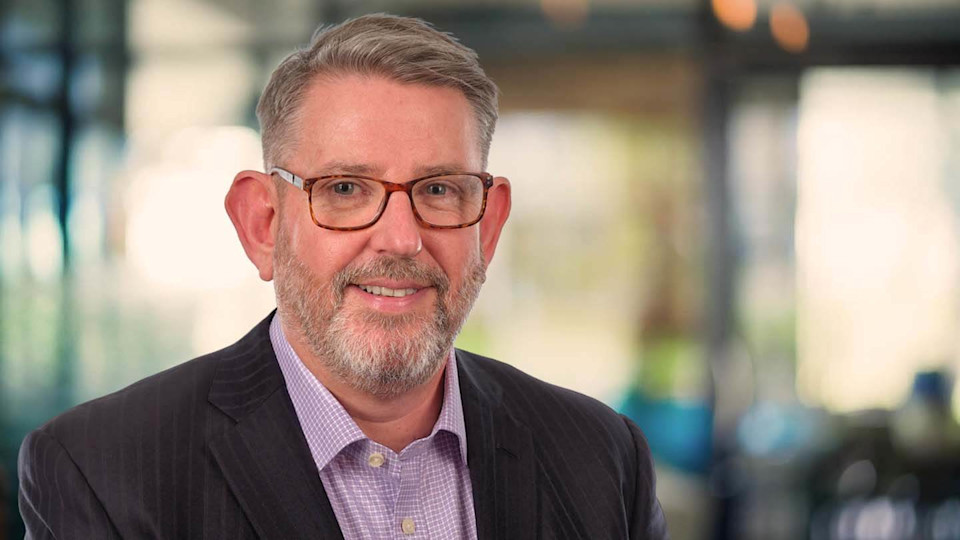 Get to know Kieron
I am a senior associate based in Slater and Gordon's London office with over 25 years experience in dealing with personal injury claims. I have represented clients seeking compensation arising from all types of incidents including sub-standard treatment by medical clinicians. In recent years my focus has been on helping clients who are faced with life changing injuries caused by road collisions, whether as a driver, passenger, cyclist or pedestrian. I also represent families who have lost loved ones as a result of road traffic collisions.
I am a strong believer in the benefit and value of early intervention and rehabilitation to help maximise an injured person's recovery. Where possible, I advocate a collaborative approach with opponents to secure access to care, therapies and equipment, whilst ensuring that appropriate interim payments are secured to alleviate any financial hardship also being suffered. However, I more than willing to adopt a firm and robust approach with opponents and take appropriate steps via the court process to ensure my client's needs are met.
Career highlights
I never shy away from the difficult cases and I am committed to achieving the best outcomes for those I am privileged to represent. Every case is rewarding when you can be satisfied that your involvement has made a real difference, but more notable examples include:
Securing a substantial interim payment to enable a motorcyclist who was severely brain injured following a collision to receive intensive rehabilitation treatment at a specialist residential treatment centre. After a trial of independent living, a substantial seven-figure settlement was negotiated to include the provision for adapted accommodation and life-long support worker input.
Achieving a seven-figure settlement for an off-duty paramedic who suffered an above the knee amputation. The settlement included provision for multiple prosthetics for different uses, adapted accommodation with assistive technology, vehicle adaptions for the client's motorcycles so that they could continue to enjoy their passion for motorcycling.
Securing a seven-figure settlement for a client who had suffered a neck strain following a lifting incident at work but went on to suffer to a stroke. The settlement included provision for adapted accommodation and life-long paid assistance.
Negotiating a seven-figure settlement for a young mother who sustained significant orthopaedic injuries who required paid assistance to help look after her children and adapted accommodation.
Achieving a substantial settlement when an employee who lost the vision in one eye and suffered extensive chemical burns when a jar of acid spontaneously exploded when opened in the factory storeroom.
Achieving a substantial settlement for a temporary employee who suffered a serious hand injury when his hand was caught in a machine.
Recognition
I am a member of the Association of Personal Injury Lawyers (APIL).
The extra mile
I have actively participated in fundraising for Roadpeace and raising awareness of the work they do and wider issues surrounding road safety. I also actively support Essex & Herts Air Ambulance. I am a member of the British Triathlon Federation and Cycling UK.
Contact Kieron
Office: London