Personal injury
What is a reasonable workplace temperature?
What do employers have to do if it gets too hot or cold? How hot is too hot and how cold too cold to reasonably be expected to carry out your work duties?
29 January 2018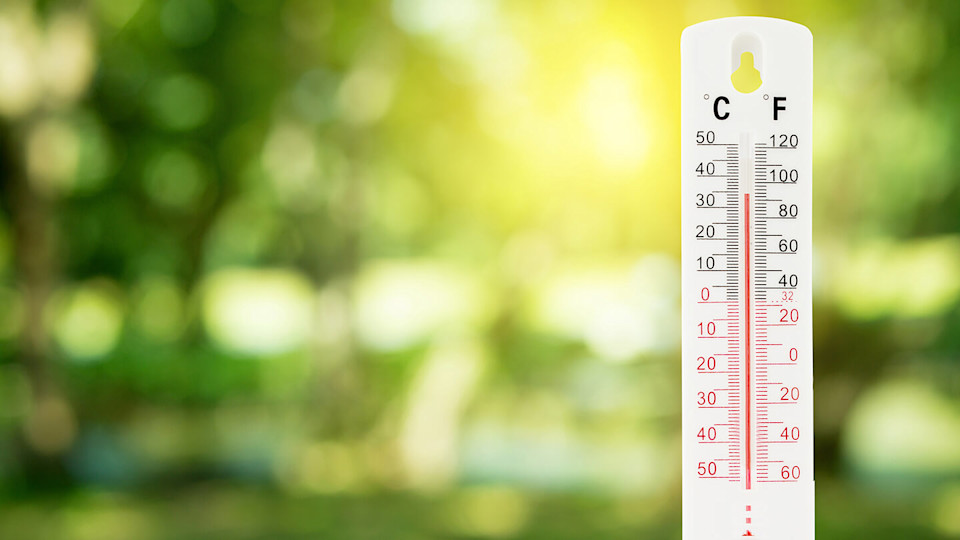 In the Workplace (Health, Safety and Welfare) Regulations 1992, employers are obliged to provide a 'reasonable' temperature in the workplace.
As in many areas of the law "reasonable" is a word used to provide flexibility in the obligations on employers.
The HSE provide guidance which suggests the minimum temperature should normally be at least 16 degrees Celsius but that if the work involves rigorous physical effort the temperature should be at least 13 degrees Celsius. There is no defined maximum temperature.
Would it be possible to make a claim for an injury at work based around the temperature in your workplace?
It would depend on all of the circumstances. The regulations will accept that at times temperatures will go very high or very low; think of the very high temperatures in foundries and the very low temperatures in refrigerated rooms, as well as extreme weather conditions. Occasionally requiring employees to experience these extremes is unlikely to be considered unreasonable.
In addition to the other guidelines above, the Management of Health and Safety at Work Regulations 1999 require employers to make a suitable assessment of the risks to the health and safety of their employees, and take action where necessary and where reasonably practicable.
The temperature of the workplace is a potential hazard that employers should consider to meet their obligations. Employers should consult with employees to establish sensible means to cope with high temperatures as with other risks.
Most work accident injury claims at Slater and Gordon Lawyers UK are funded through No Win, No Fee agreements. This means no financial risk to you.
If you have fainted due to excessive work temperatures or sustained an injury because your employer has breached health and safety regulations you can call us anytime on freephone 0330 041 5869 or contact us online. We will advise you on how successful you claim is expected to be.
All the above information was correct at the time of publication.