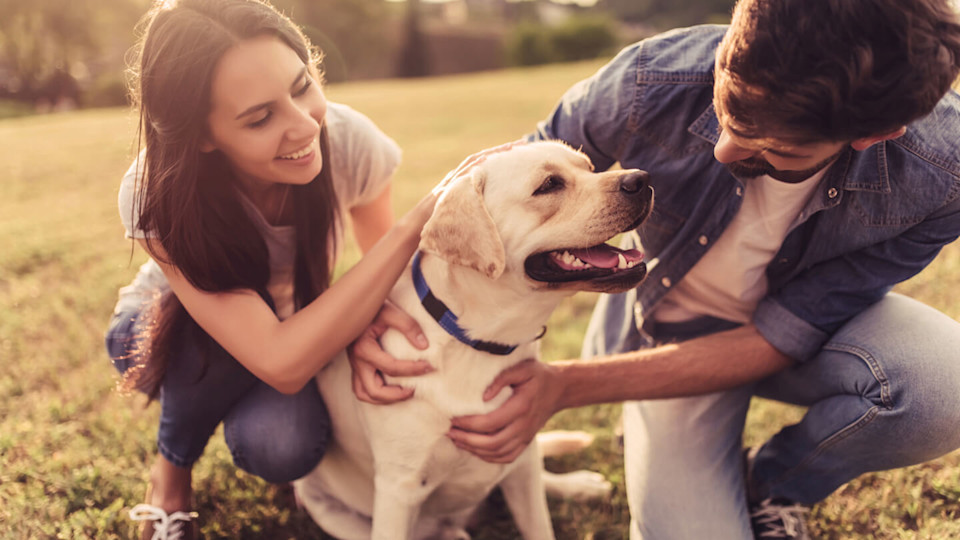 Family law
What happens to pets in divorce?
For couples looking to separate or divorce, there are many questions around how pet ownership is legally decided. Here, our experts answer them.
---
Britain is a nation of animal lovers. Our pets are valued members of the family, just like our human relatives. We've welcomed animals into our homes for many years, but recently, the pet population has increased dramatically.
According to the Pet Food Manufacturers' Association, a staggering 3.2 million households in the UK have welcomed one in since the start of the pandemic, with two thirds of new owners aged between 16-34. In total, there were an estimated 34 million pets in homes across the UK in 2021. So, with pet ownership at a high and divorce rates having only decreased slightly in the peak of lockdown, it's wise to consider what would happen to our beloved pets in divorce.
Find out more from our experts