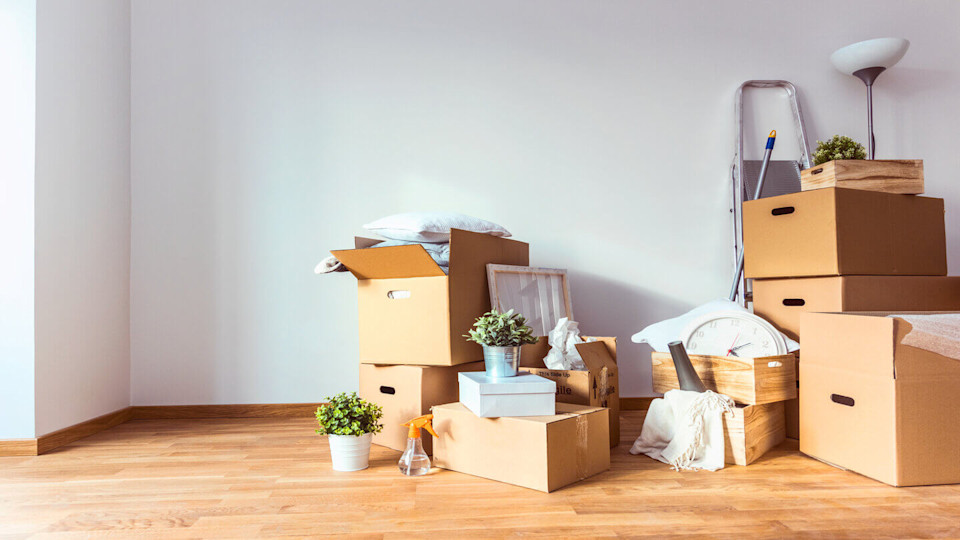 Property conveyancing
What fixtures and fittings are included in house purchases?
The issue of what is included in a house sale can be contentious, especially if nothing has formally been agreed.
---
I had a query from someone who had recently exchanged contracts on her house purchase. The sellers had just informed her that all the fixtures and fittings were going to be removed. This included items such as curtain poles, light fittings, and the free standing gas cooker. The firm of solicitors acting on her behalf had not shown her a list of what was included in the sale prior to exchange of contracts and so she wanted to know who was at fault.
Find out more from our experts