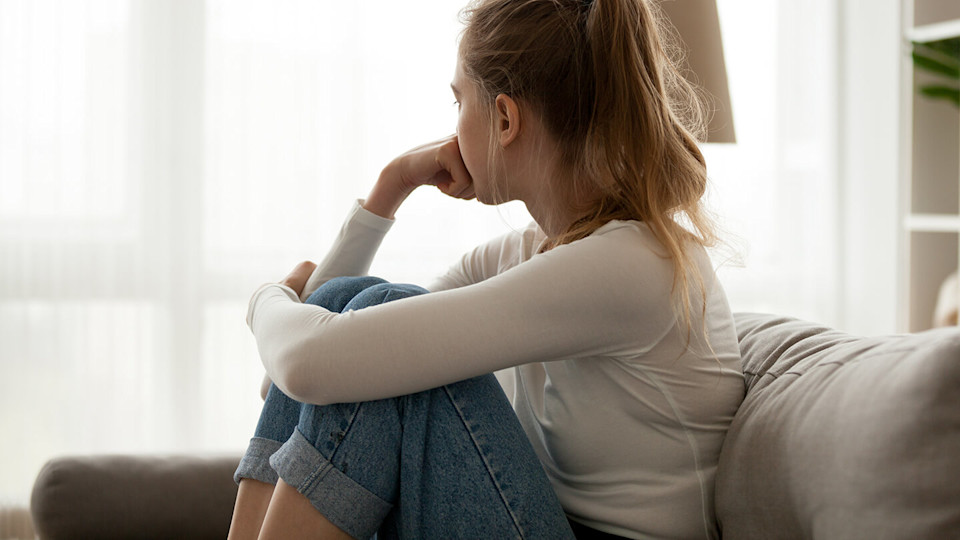 Family
Unmarried couples property rights upon separation
We answer common queries around what property rights cohabiting couples have in the event of separation.
---
Over the last few years, the number of couples getting married in the UK has been on the decline, with many couples now living together without marriage, known as cohabitation. Some cohabitating couples enter into a legal agreement known as a cohabitation agreement. A cohabitation agreement contains each person's individual rights and responsibilities when living together and can include unmarried couple's rights with property division in the event of a relationship break down.
Many unmarried couples incorrectly believe that they have the same rights on separation as married couples, believing that they're 'common law' spouses with shared rights over property and finances. Property rights for cohabiting couples differ depending on whether they live in rented accommodation or own a property together.
Find out more from our experts