Family law
Cohabitating joint tenants
If you're co-habiting it's essential to know your rights and understand the difference between being joint tenants and tenants in Common. Slater and Gordon can help to explain these rights.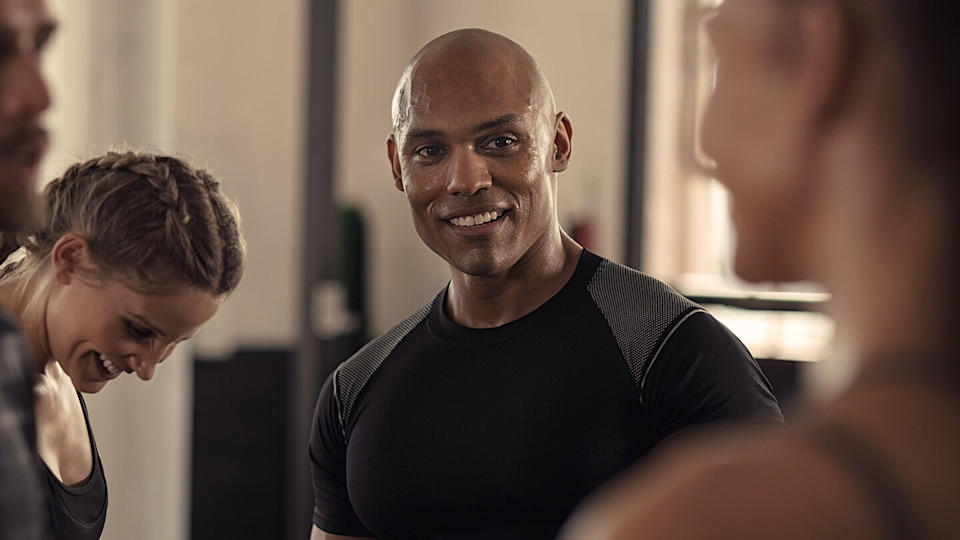 Do I have property rights when I'm cohabiting?
Slater and Gordon's experienced family lawyers may be able to help you establish your property rights. Call us now on 0330 041 5869 or contact us online and we will be happy to call you and discuss your options without obligation.
The best solicitors to fight your corner! I struggled with a nasty unmarried couple dispute alone for over a year before biting the bullet and paying for proper legal support. I had one previous experience with a cheaper less well known solicitor and I just felt completely let down and not a priority. But with S&G - from start to finish, I felt supported 100% and valued.

B L (family and personal matters case)
Matters were dealt with efficiently with a view to keeping costs to a realistic level and I am well satisfied with the final settlement she managed to achieve on my behalf.

J B (family and personal matters case)
For anyone needing help with family issues I could not recommend Slater and Gordon highly enough. I always had the feeling I had the best looking after my interests and they certainly didn't disappoint.

C I (family and personal matters case)