Family law
What is a cohabitation agreement?
Whether you are part of a cohabiting couple or buying a property with friends or family, our experienced family lawyers are here to help you set up the cohabitation agreement you need.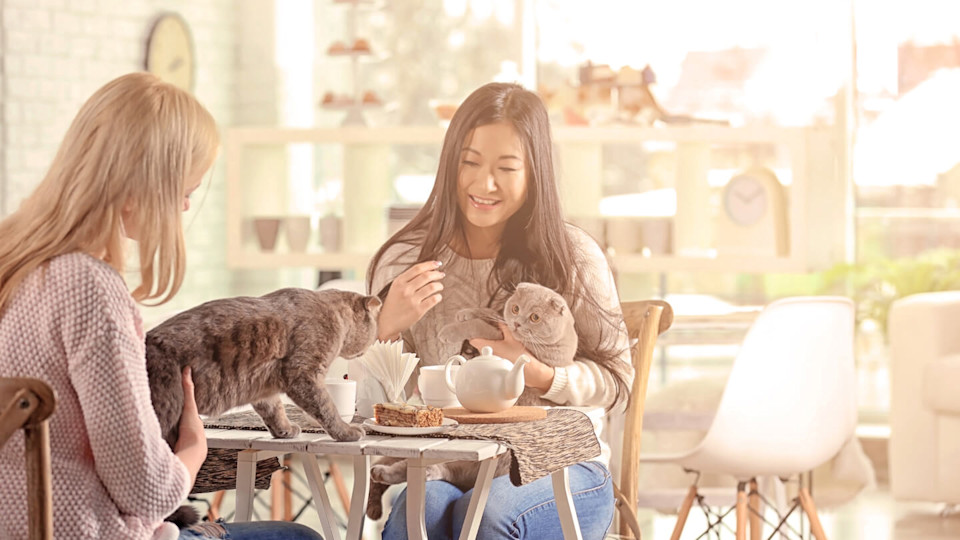 Cohabitation agreements for home ownership
Slater and Gordon's experienced cohabitation agreement lawyers have the expertise to help you set up the agreement you need. Call us now on 0330 041 5869 or contact us online today and we will call you.
Are we cohabiting by buying a home together?
People who are cohabiting are generally couples, who intend to build a financial future together. However, increasingly, all sorts of living arrangements are being made, with people choosing to buy property with friends, colleagues, siblings and even with grandparents.
So while you might think that 'cohabiting' simply means living with your partner without getting married, it actually just means living together under the same roof with other people.
That can be complicated enough when you're simply renting a shared house with friends, but situations can become more complex if you have decided to pool your financial resources and buy a property together.
Do I need a cohabitation agreement?
Regardless of with whom you buy a property, even the most romantic relationships end, the best of friends fall out or need to move on, and grandparents inevitably pass away.
When any of these situations happen, you need to know that everyone's interests in the property is fully protected by cohabitation agreement.
This cohabitation agreement will not only set out the basis on which the property is owned, as well as the proportions of everyone's share, but it can also deal with practical arrangements such as the payment of bills, what event would trigger a sale and how the sale should be dealt with.
There are a number of factors that can affect all of these issues, most notably whether you are joint tenants or tenants in common on the title deeds.
Yet whatever your ownership arrangements - and whether you are romantically linked or related by blood – the best way to ensure that your rights and property are protected is to have a cohabitation agreement in place whenever you buy property with someone else.
To learn more about cohabitation agreements when you're buying property, call 0330 041 5869 or contact us online today and we will call you to discuss your options without obligation.
The best solicitors to fight your corner! I struggled with a nasty unmarried couple dispute alone for over a year before biting the bullet and paying for proper legal support. I had one previous experience with a cheaper less well known solicitor and I just felt completely let down and not a priority. But with S&G - from start to finish, I felt supported 100% and valued.

B L (family and personal matters case)
Matters were dealt with efficiently with a view to keeping costs to a realistic level and I am well satisfied with the final settlement she managed to achieve on my behalf.

J B (family and personal matters case)
For anyone needing help with family issues I could not recommend Slater and Gordon highly enough. I always had the feeling I had the best looking after my interests and they certainly didn't disappoint.

C I (family and personal matters case)